3074 Sexy Ladies Homewear Pure Desire Style Sling Nightdress Summer Lace Splicing Can Be Worn Out Dress Wholesale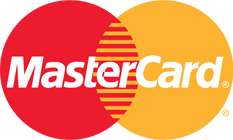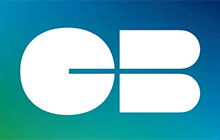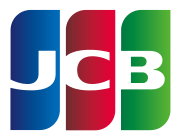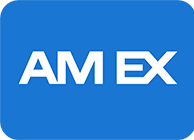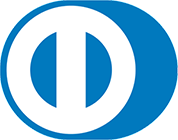 Step 1

Add Store
Click on the link "Add Store"
Coupang is currently supported
After the adding is successful, you will be redirected to the "Imported Order" page.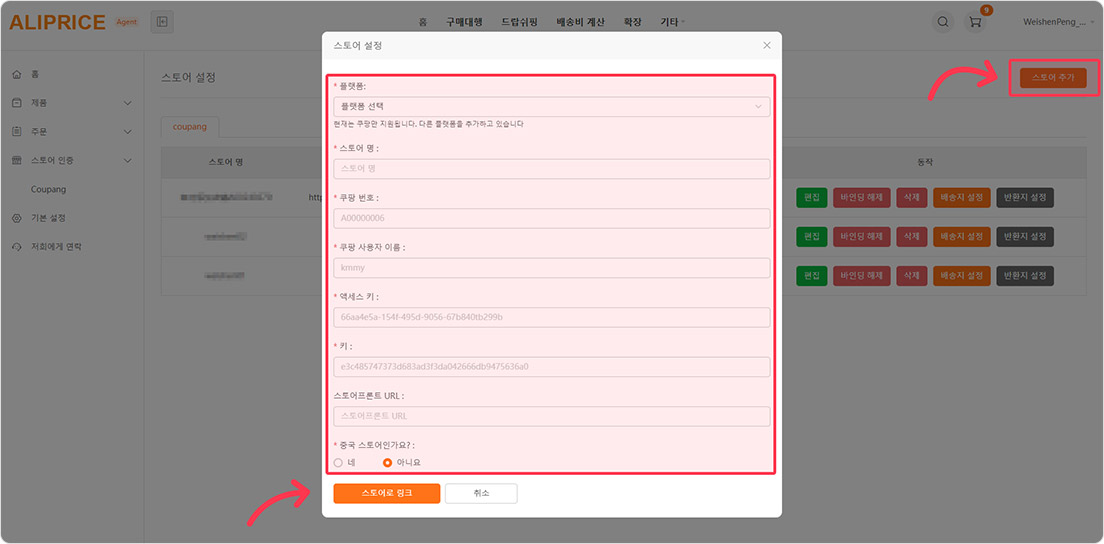 Step 2
List products on your Coupang store
1. Find products on the AliPrice platform, you can browse our popular products or search by keyword(If you want to upload 1688 / Taobao product, please contact us);
2. Click "List It Now" or "Wishlist" on the product details page to import the product to your store;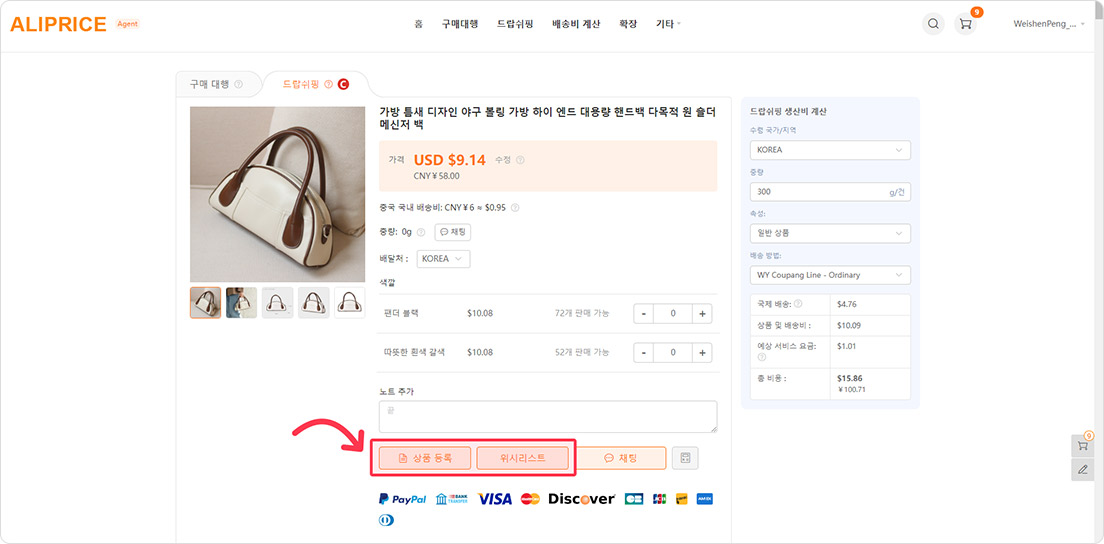 3. Edit the product information before listing, and click "Save" after editing;
Select your "Store" in the list and click "List it to store";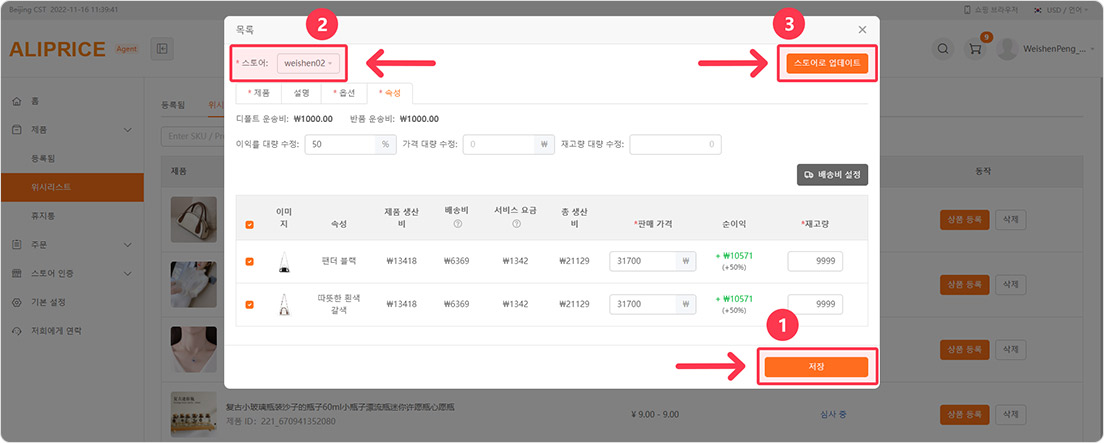 4. Check "Listed" and your Coupang store has successfully listed products;
After the pop-up window shows that the product has been successfully listed, you can click "Go to Coupang store to view" to check the product. In addition, you can also check on the "Listed" list on the AliPrice platform.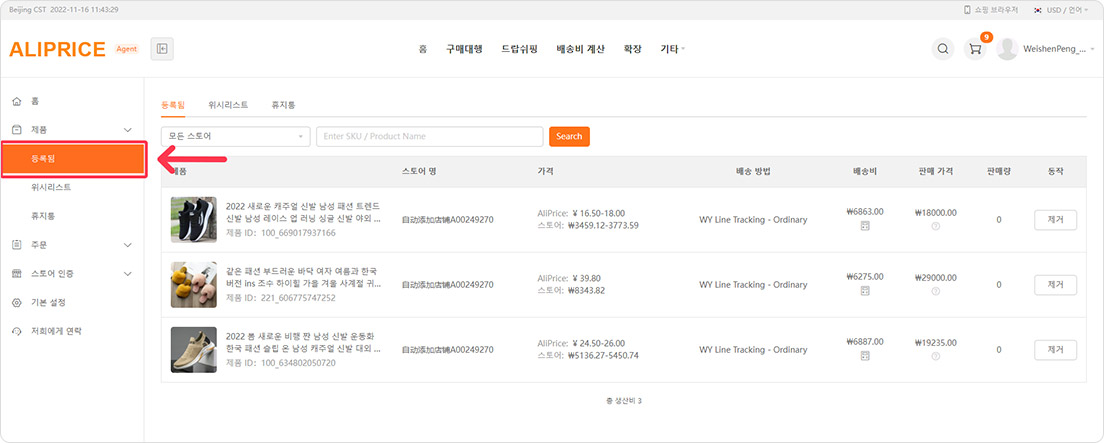 Step 3
Fulfilling Coupang orders
1. After logging into your AliPrice account, navigate to "Orders"on the left column, and click "Imported Orders";
2. You need to click "Download Order" to synchronize the Coupang store order to the AliPrice platform, and select the corresponding store name to import the order;
3. Click "Pending Payment" in the tab and you will see a list of orders that have not yet been fulfilled. ("Unpaid" means that your customer has paid for the order and you have not yet paid for the product on AliPrice platform.) If your customer has not paid or only paid for part of the order, we will not download the order to your AliPrice account;
4. Review the order you would like to fulfill. Change the shipping option and shipping address if necessary. For your convenience, you can set default shipping options;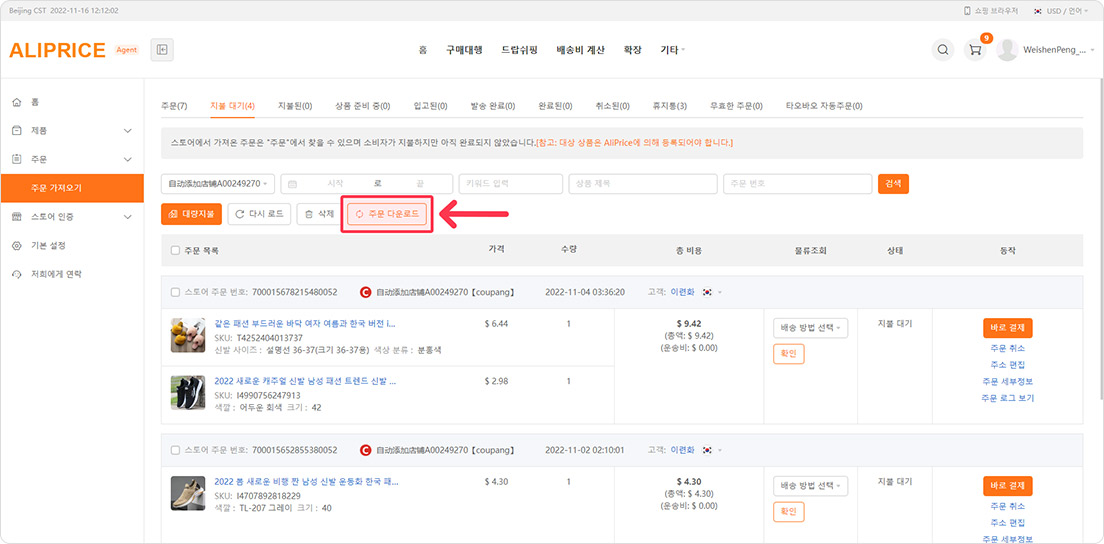 5. After confirming the order, check the required order (you can select all orders on the page), and then click "Batch Payment" or "At-once Payment".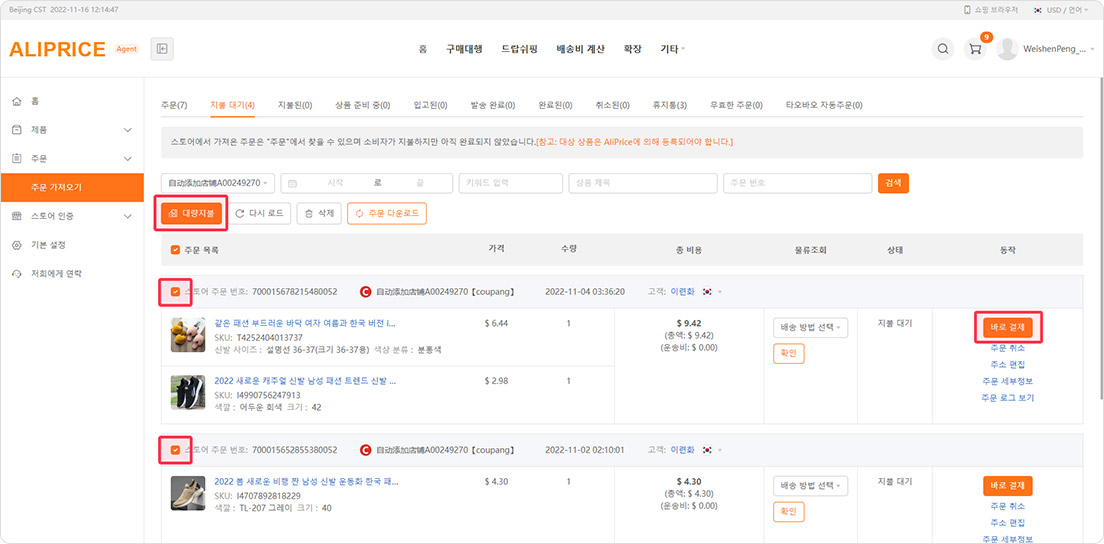 6. You will be redirected to the payment page, follow the instructions to complete the payment;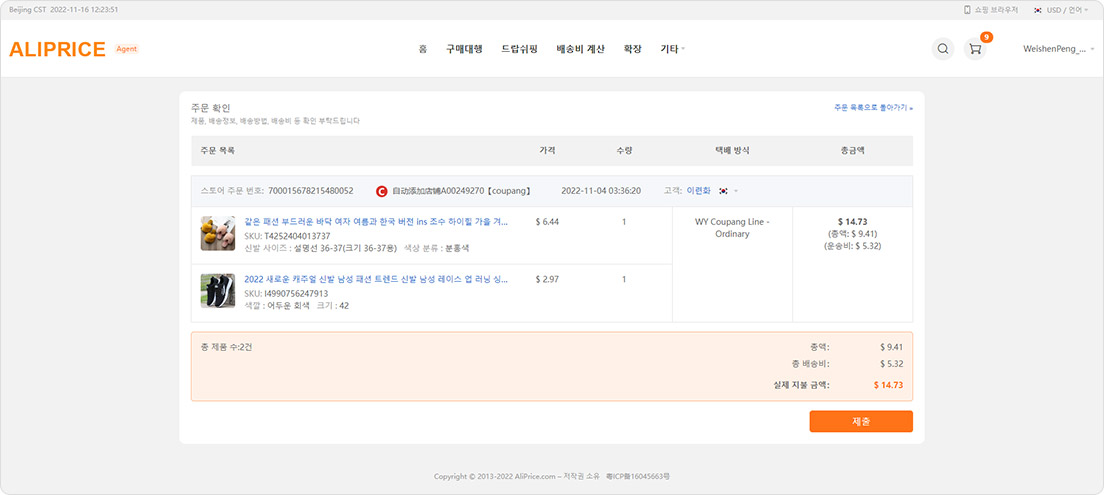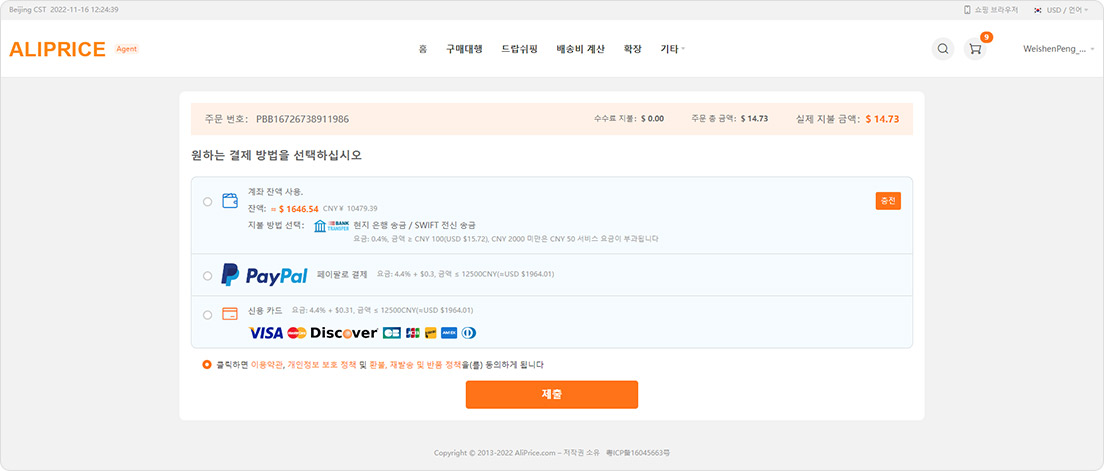 7. After completing the payment, we will process your order immediately. You can check the order update on the order page, usually it takes less than 4 days before delivery;
After shipping, AliPrice will provide a tracking URL, and the order will be prompted with "Dispatched" and "Complete". Order status and tracking number will be synced to your Coupang store at the same time, no need to do anything manually on your part!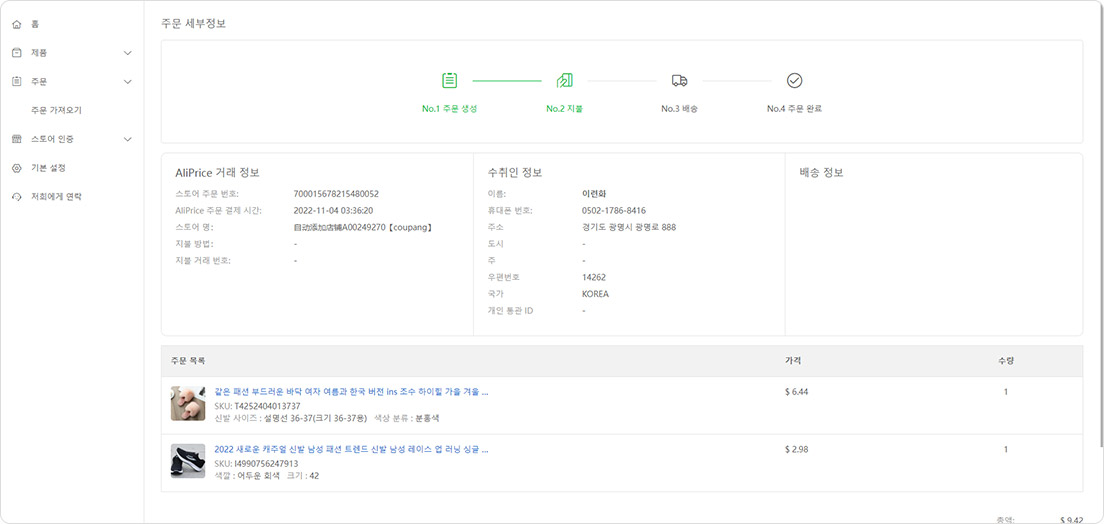 Product Parameters:
pajamas

Silk

French sexy charming lace princess cute girl

one piece suspender nightdress

Nylon/Nylon

80

thin section

Thin (101-120 g/m²)

collarless

Leisure, breastfeeding, breathable, sleeping, bathing, elastic, fun, home, cool, comfortable, can be worn outside, other

Summer 2022

Summer, spring, autumn, all seasons

Youth (18-40 years old)

young woman teenage lady

Outdoor, home, hotel bath, wedding photo studio

White long section, black long section, white short section, black short section

M,L,XL

Spot goods

stunner angel

support

support

Lianyungang Guanyun County

3074

2cm

no

Yes

whole order

Fauvism, red bean hongdou

Domestic well-known brands, international well-known brands, Taobao sellers, Tmall brands, others

Taobao, supermarkets, brand stores, Tmall, individual entities, domestic shopping malls, others

Can be revised

300

no

ebay, Amazon, wish, AliExpress, independent station, LAZADA, others

Africa, Europe, South America, Southeast Asia, North America, Northeast Asia, Middle East, others

Yes

Yes

gift bag

Source manufacturer, can be customized, can be shipped on behalf of one piece

The fabric is soft, the lace is soft and skin-friendly, and the fit fits comfortably

Independent design and development
Registration failed, please contact customer service.
Main Image
Property Options
Details
Please Confirm
Current Picture Saved