Smart watch 4G IPS GPS Beidou WIFI LBS elderly multiple positioning watch SOS voice monitoring
color
$0.00

987650pieces for sale

$0.00

987650pieces for sale

$0.00

987650pieces for sale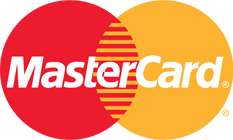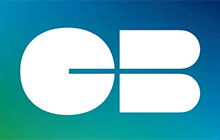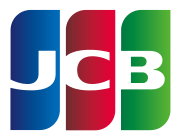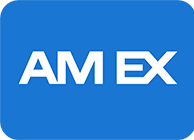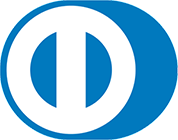 Step 1

Add Store
Click on the link "Add Store"
Coupang is currently supported
After the adding is successful, you will be redirected to the "Imported Order" page.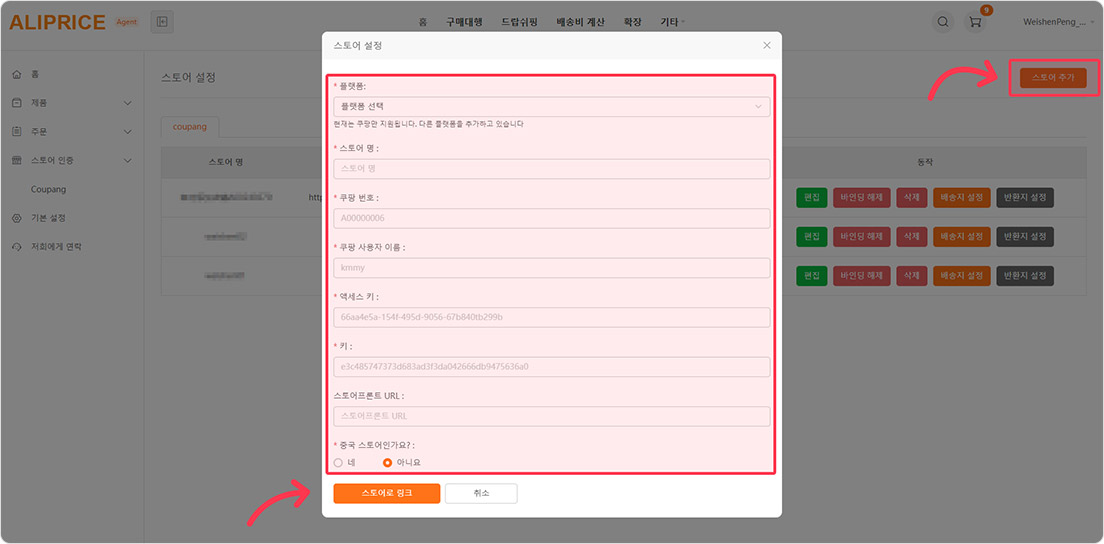 Step 2
List products on your Coupang store
1. Find products on the AliPrice platform, you can browse our popular products or search by keyword(If you want to upload 1688 / Taobao product, please contact us);
2. Click "List It Now" or "Wishlist" on the product details page to import the product to your store;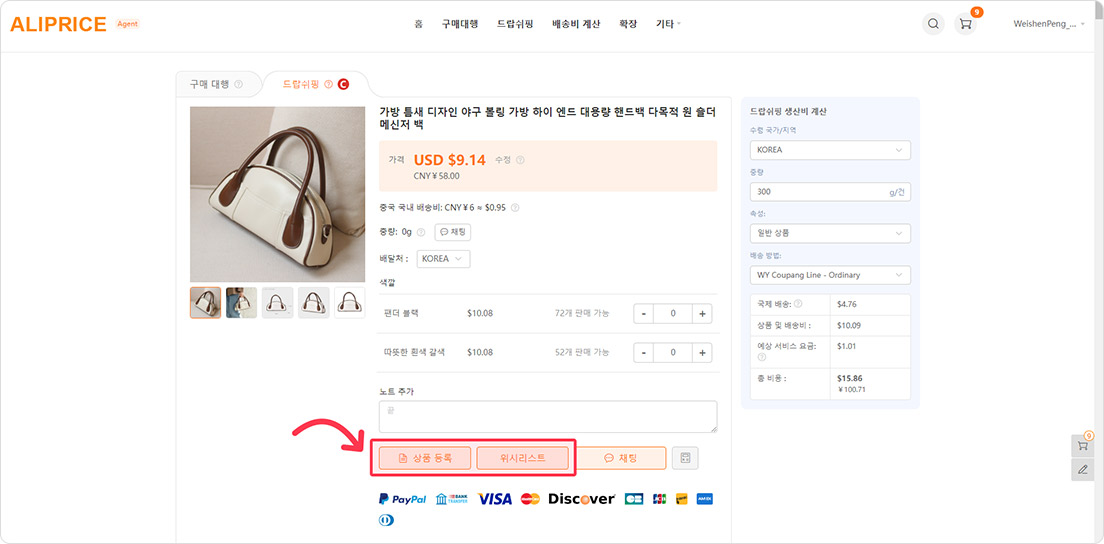 3. Edit the product information before listing, and click "Save" after editing;
Select your "Store" in the list and click "List it to store";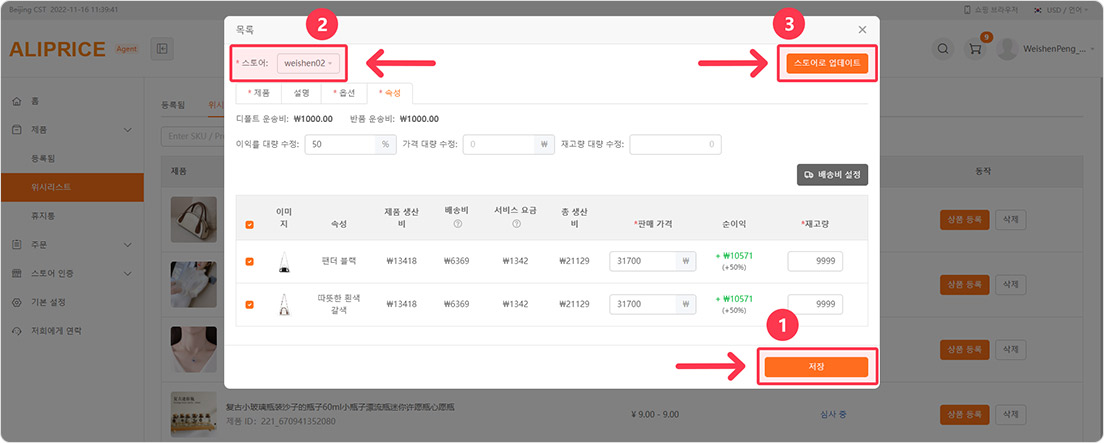 4. Check "Listed" and your Coupang store has successfully listed products;
After the pop-up window shows that the product has been successfully listed, you can click "Go to Coupang store to view" to check the product. In addition, you can also check on the "Listed" list on the AliPrice platform.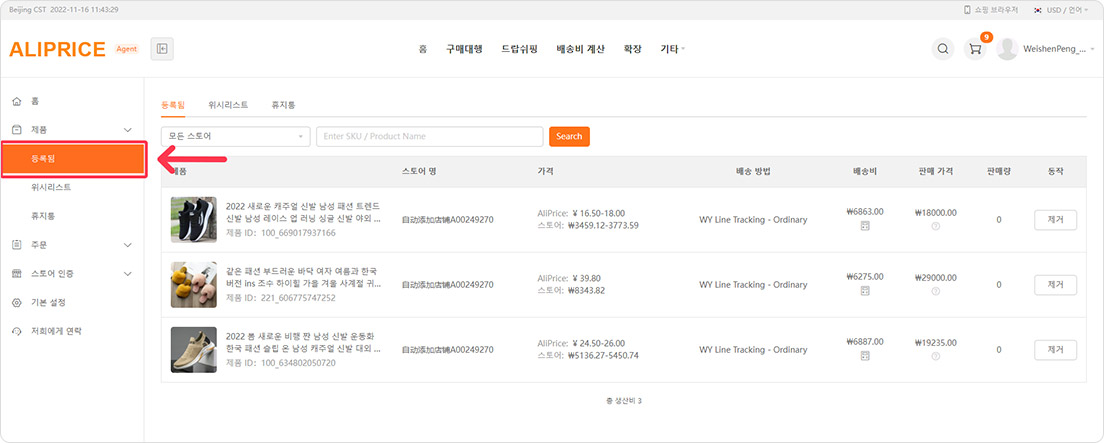 Step 3
Fulfilling Coupang orders
1. After logging into your AliPrice account, navigate to "Orders"on the left column, and click "Imported Orders";
2. You need to click "Download Order" to synchronize the Coupang store order to the AliPrice platform, and select the corresponding store name to import the order;
3. Click "Pending Payment" in the tab and you will see a list of orders that have not yet been fulfilled. ("Unpaid" means that your customer has paid for the order and you have not yet paid for the product on AliPrice platform.) If your customer has not paid or only paid for part of the order, we will not download the order to your AliPrice account;
4. Review the order you would like to fulfill. Change the shipping option and shipping address if necessary. For your convenience, you can set default shipping options;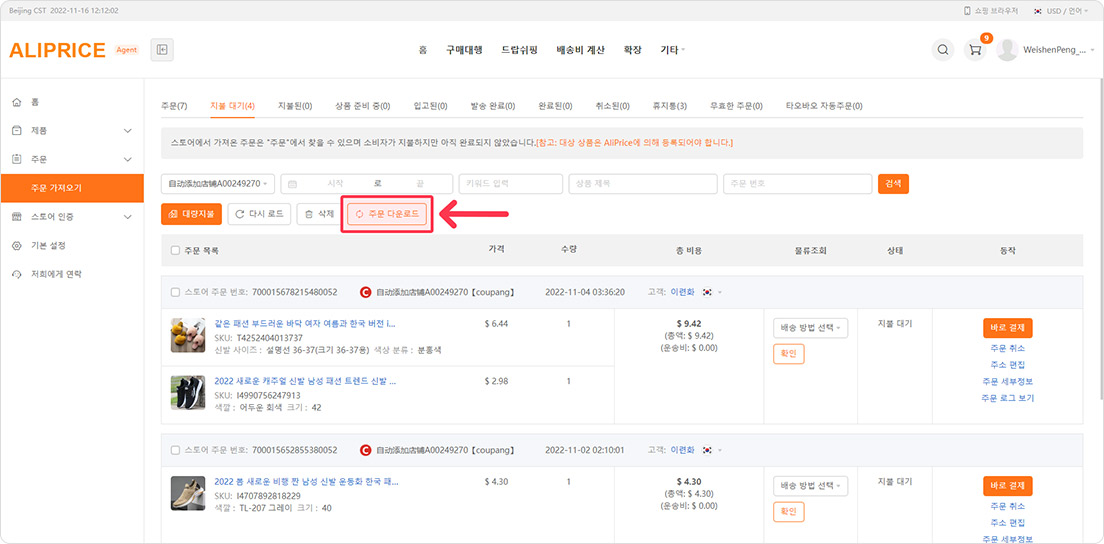 5. After confirming the order, check the required order (you can select all orders on the page), and then click "Batch Payment" or "At-once Payment".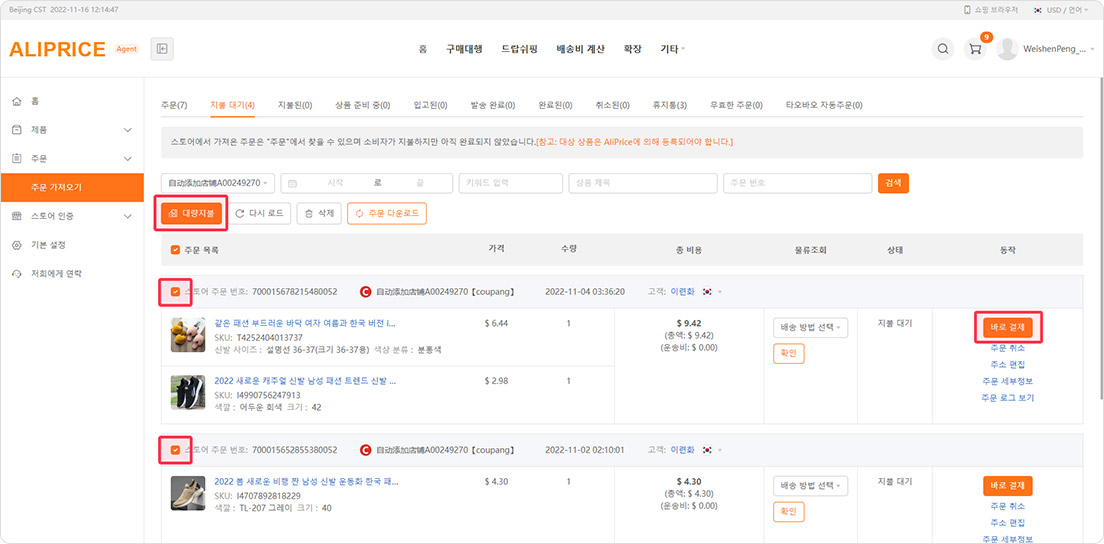 6. You will be redirected to the payment page, follow the instructions to complete the payment;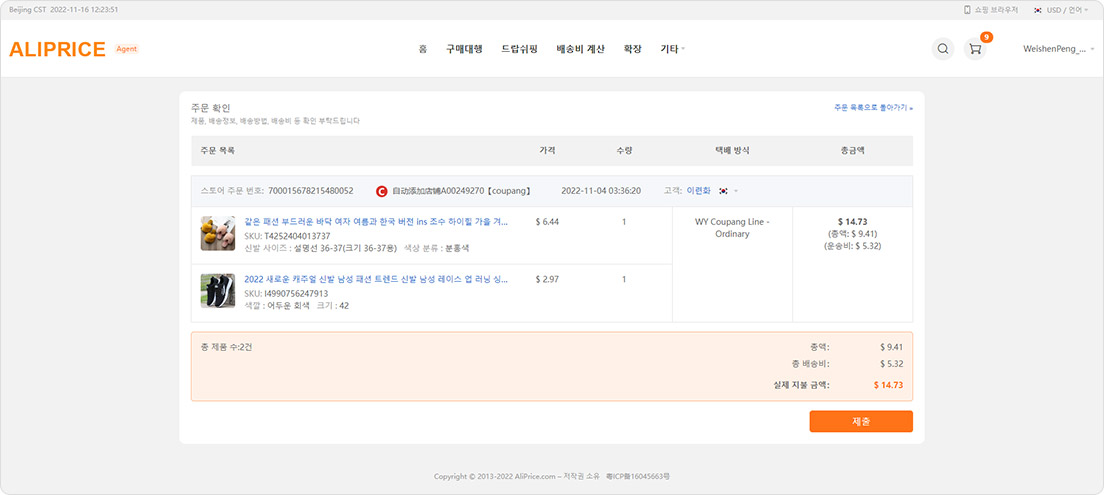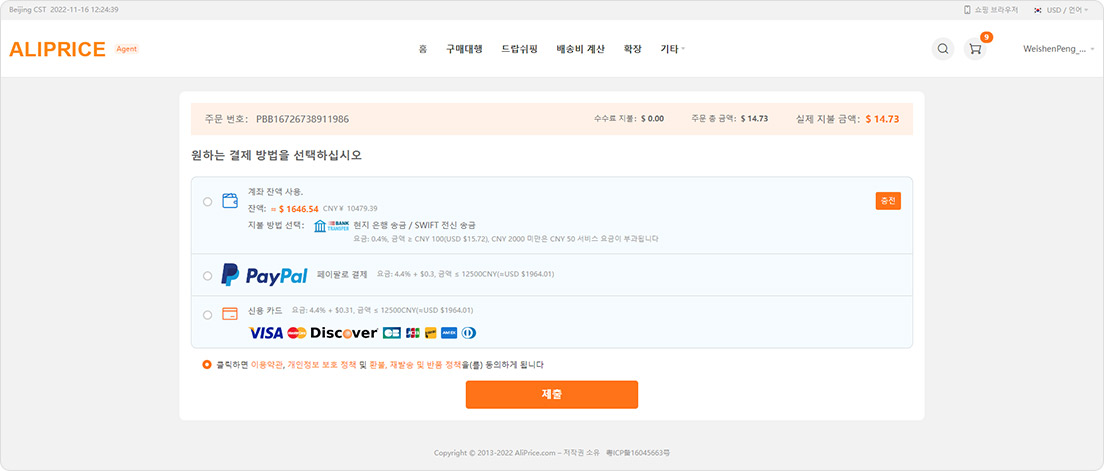 7. After completing the payment, we will process your order immediately. You can check the order update on the order page, usually it takes less than 4 days before delivery;
After shipping, AliPrice will provide a tracking URL, and the order will be prompted with "Dispatched" and "Complete". Order status and tracking number will be synced to your Coupang store at the same time, no need to do anything manually on your part!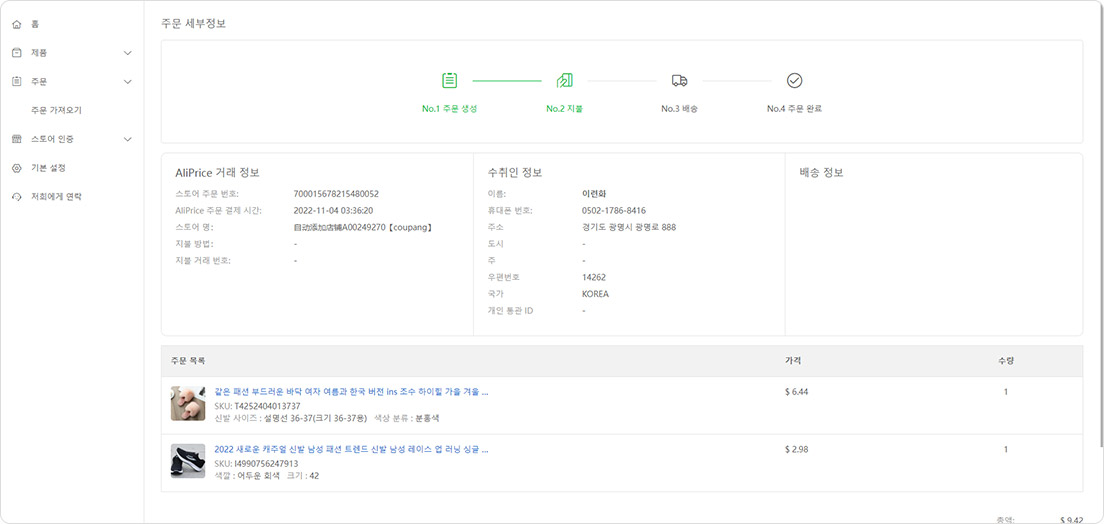 Product Parameters:
other

FA66S

FA66S

2021

fully compatible

Spot goods

Ladies, Men, Children, Business, Neutral, Public, Teenagers, Couples, Fashion, Adults, Elderly

1.3 inches

wrist strap

fully compatible

support

multi-lingual

Audio-visual entertainment, mobile positioning, monitoring, health monitoring, exercise tracking, sleep analysis

10m and above

700MAH

touch + button

240*240

tpu

Yes

To map customization

1-3 days

not support

support

store three packs

Chinese mainland

ANDROID

Waterproof, camera, step counting, heart rate monitoring, blood pressure measurement, social entertainment, smart reminder, remote selfie, sleep monitoring, blood oxygen detection, information push

blue, black, silver

no card

no

less than 7 days

Magnetic Charging Cable

Life waterproof

IPS

Universal
Smart Watch IPS HD GPS BeiDou WiFi Lbs Elderly Multi-Positioning Watch SOS Voice Monitoring
The Price of Our Store Does Not Include Tax Points; Additional Tax Points Are Added for Invoicing. Contact Customer Service for Details.
Special Statement
Since Our Company Specializes in Wholesale, Retail Is Not the Main Business, One Piece Dropshipping Or Retail Customers, Products with Their Own Problems Can Be Returned and Exchanged, and the Cost of Sending Is Not Borne. Please Consider Carefully before Placing an Order!
Our Company Only Connects with Domestic Business. Customers Who Do Export Business Should Check Carefully after Receiving the Goods. Products with Problems Are Handled Well in China, and They Will Not Bear Relevant Responsibilities after Going Abroad! (Think the Problem Is Not in the after-Sales Scope)
Factory Wholesale, Not Support Retail, Accept Sample/Graphic Customization/Add Logo
The Factory Focuses on R & D, Production and Sales of Smart Products, Bluetooth Watches, Smart Wristbands, Children Elderly Smart Wearable Devices, Etc. Our Company Has Served Foreign Trade Companies and Domestic and Foreign E-Commerce Companies for Many Years, with Quality Assurance and Rich Experience! Please Contact Customer Service If the Quantity Is Large!
Featured Selling Points
1.1.3inch 240*240 IPS HD Large Screen
2.gps + Beidou + WiFi + Lbs Multiple Positioning, Real-Time Positioning
3.SOS Call for Help, Voice Monitoring
4. Health Step Counting, Heart Rate Detection, Blood Pressure Blood Oxygen, Long Standby, Body Temperature Monitoring, Etc.
Basic Functions
Call Function Two-Way Call/Remote Pickup/SOS Call
the Language Supports Simplified Chinese and English Is Compatible with Multiple Languages.
AGPS Cold Start 26 Seconds Positioning
call Function SOS Call, Voice Monitoring, Whitelist No Disturb Function
power Management Ultra-Low Power Management, Intelligent Sleep
one-Click First Aid SOS One-Click First Aid Function, Automatic Dialing
the Smart Fence Can Automatically Alarm If It Exceeds the Set Range.
Historical Trajectory Can Be Found in Three Months
wireless Upgrade Software Remote Upgrade, Remote Debugging and Maintenance, Remote Setting Parameters
Product Parameters
Color Black, Silver Black, Blue Black
button Single Button (Power Button/SOS Key)
1.30-Inch IPS HD Large Screen 240x240
GPS Antenna High Sensitivity Active Ceramic Antenna
GSM Antenna Four-Frequency Pickle Antenna
battery 700MAh
1 SIM Card
gravity Inductor Support
waterproof IP67 Waterproof Grade
I/O Interface Magnetic Attraction
chip Chunteng 8910
heart Rate Blood Pressure Blood Oxygen Support
body Temperature Detection Support
GPRS Class12
GPS Signal L1,1575.42MHz C/A
GPS Channels 22 Channels
camera a 300,000 Pixel
GPS Chip-Level Receiving Sensitivity Tracking:-165dbm, Capture:-148dbm
GPS Positioning Accuracy 5~15 Meters
base Station Positioning Accuracy 100-1000M
minimum Standby Current Less than 0.5 MA
average Standby Current Less than 2.5 Ma
the Average Work Current Is about 55ma.
Operating Temperature-20~50 ℃
operating Humidity 5% to 95% Non-Freezing
testing and Certification Can Pass 3C and CE Certification
GPS Antenna High Sensitivity Active Ceramic Antenna
GSM Antenna Four-Frequency Pickle Antenna
gravity Inductor Support
touch Screen G + F Single Touch
mic Support
support Operating System Support Android 2.3 and above, IOS 5.0 and above
After-Sales Service: In the Case of Non-Human Damage, the Quality of the Motherboard Is Not Good, the Appearance Is Not Flower, and the Secondary Sales Is Not Affected. New Products Can Be Replaced, and the Warranty Can Be Free for One Year. (before Shipment, All Products Will Be Delivered Only after Strict Inspection by Professional Inspectors, Which Makes Customers Feel at Ease and Comfortable. Customers from Domestic E-Commerce Platforms, Cross-Border E-Commerce Platforms and Domestic Trade Channels Are Welcome to Come to Negotiate, large Quantity and Better Price.
Registration failed, please contact customer service.
Main Image
Property Options
Details
Please Confirm
Current Picture Saved