Thermal printing paper 80X80 restaurant hotel restaurant takeaway logistics printing cash register paper 80*80 thermal paper factory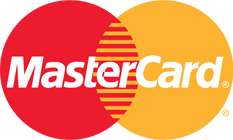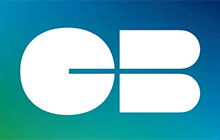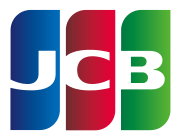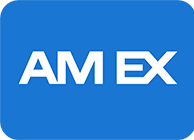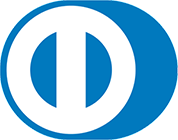 Step 1

Add Store
Click on the link "Add Store"
Coupang is currently supported
After the adding is successful, you will be redirected to the "Imported Order" page.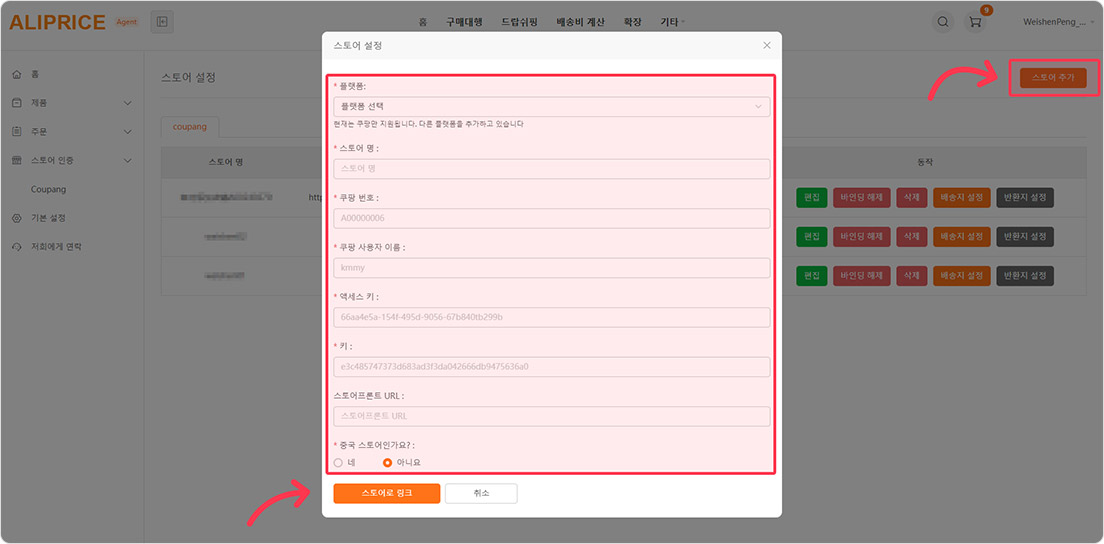 Step 2
List products on your Coupang store
1. Find products on the AliPrice platform, you can browse our popular products or search by keyword(If you want to upload 1688 / Taobao product, please contact us);
2. Click "List It Now" or "Wishlist" on the product details page to import the product to your store;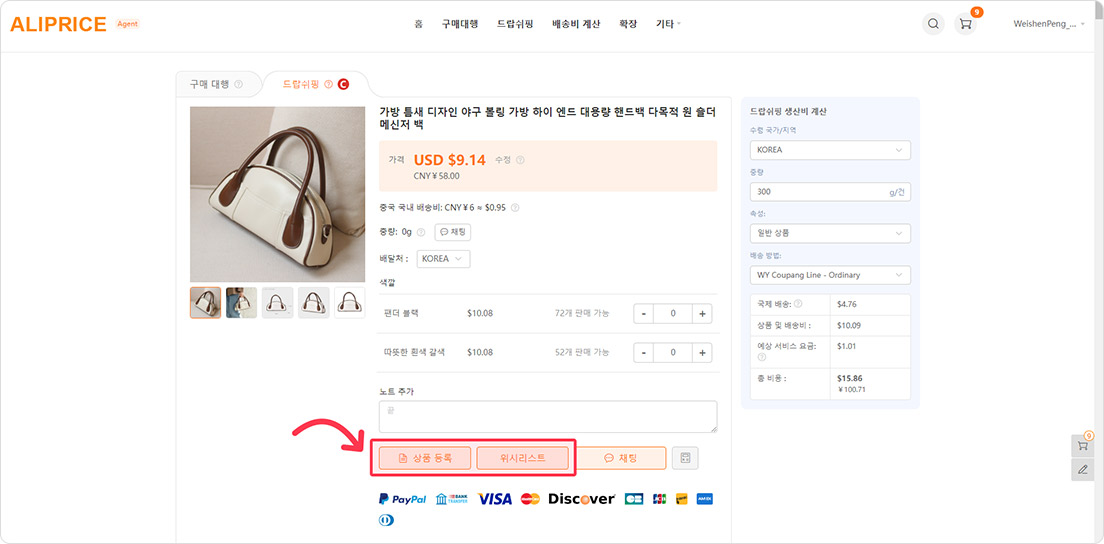 3. Edit the product information before listing, and click "Save" after editing;
Select your "Store" in the list and click "List it to store";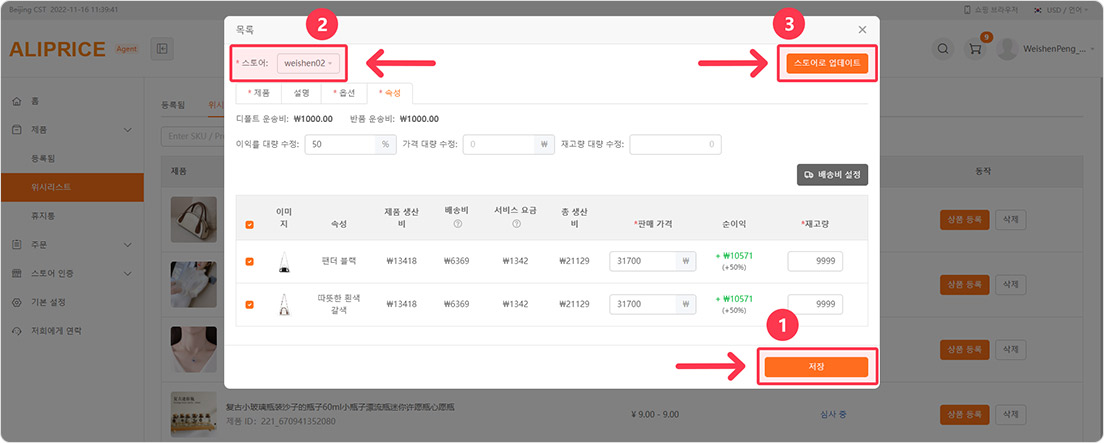 4. Check "Listed" and your Coupang store has successfully listed products;
After the pop-up window shows that the product has been successfully listed, you can click "Go to Coupang store to view" to check the product. In addition, you can also check on the "Listed" list on the AliPrice platform.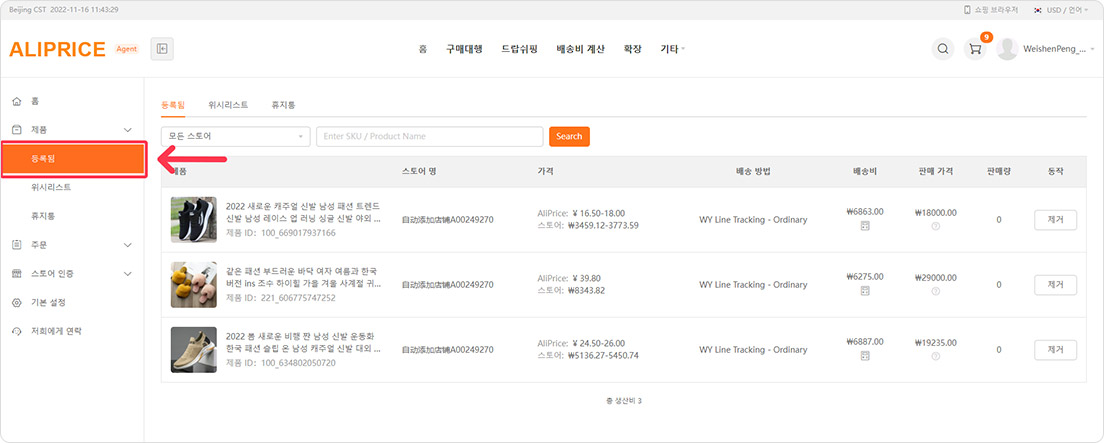 Step 3
Fulfilling Coupang orders
1. After logging into your AliPrice account, navigate to "Orders"on the left column, and click "Imported Orders";
2. You need to click "Download Order" to synchronize the Coupang store order to the AliPrice platform, and select the corresponding store name to import the order;
3. Click "Pending Payment" in the tab and you will see a list of orders that have not yet been fulfilled. ("Unpaid" means that your customer has paid for the order and you have not yet paid for the product on AliPrice platform.) If your customer has not paid or only paid for part of the order, we will not download the order to your AliPrice account;
4. Review the order you would like to fulfill. Change the shipping option and shipping address if necessary. For your convenience, you can set default shipping options;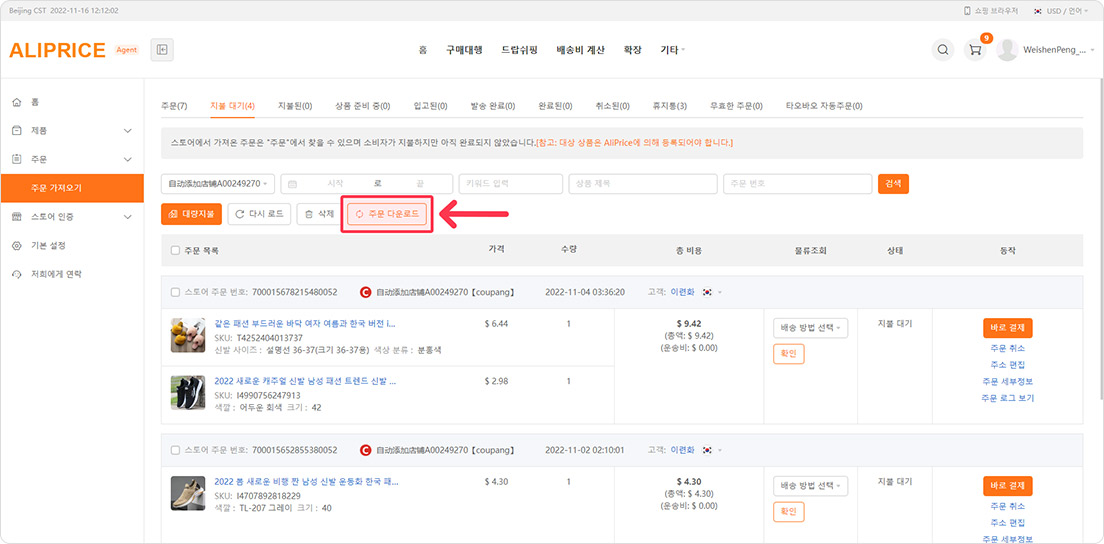 5. After confirming the order, check the required order (you can select all orders on the page), and then click "Batch Payment" or "At-once Payment".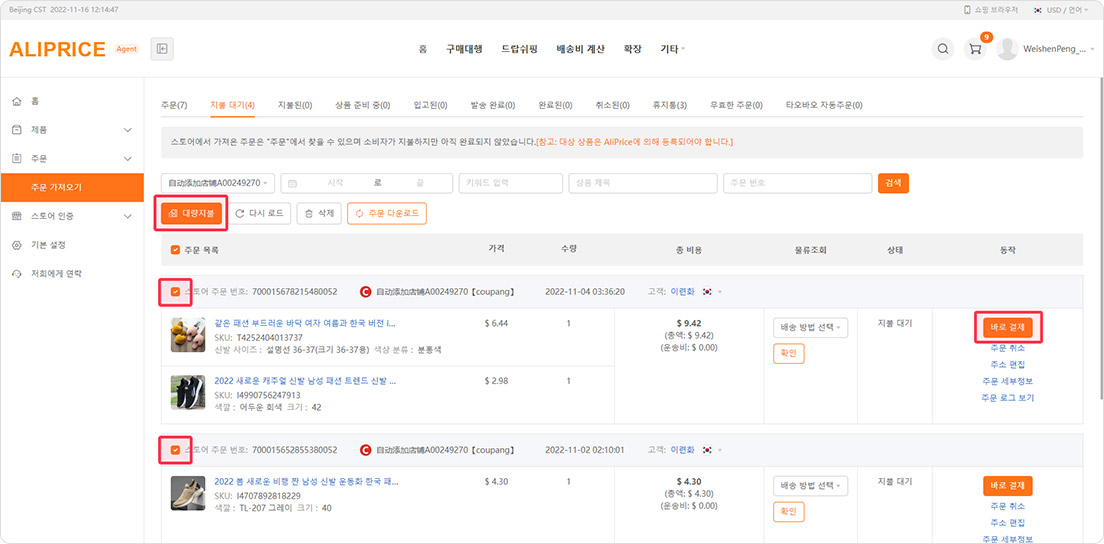 6. You will be redirected to the payment page, follow the instructions to complete the payment;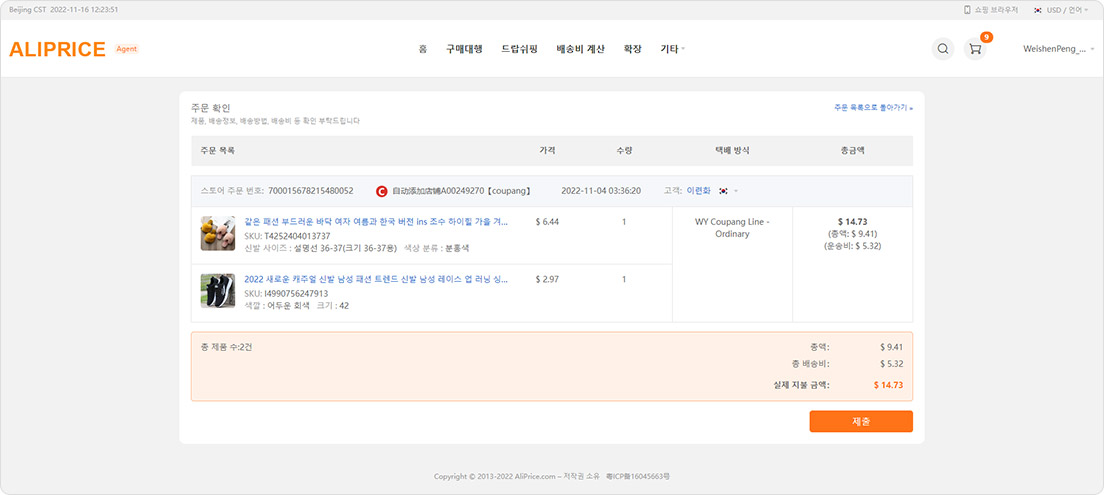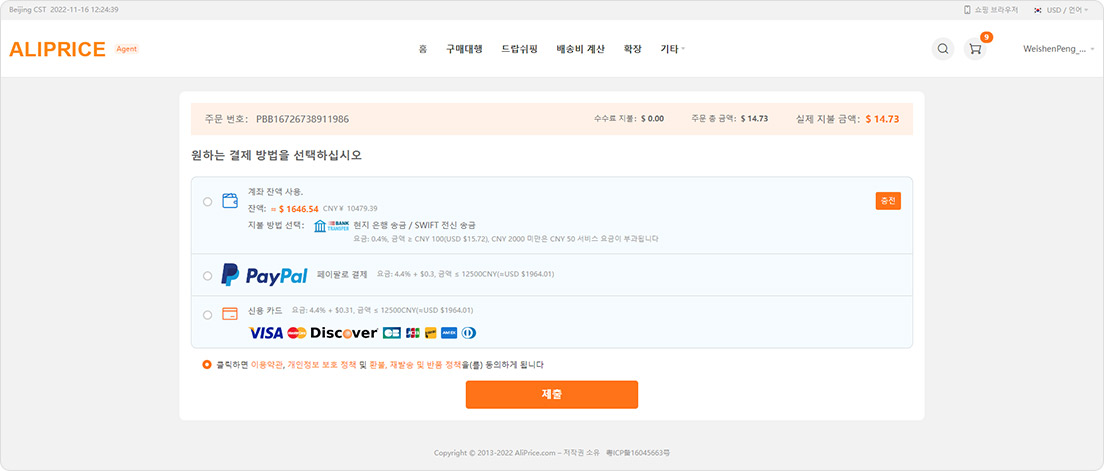 7. After completing the payment, we will process your order immediately. You can check the order update on the order page, usually it takes less than 4 days before delivery;
After shipping, AliPrice will provide a tracking URL, and the order will be prompted with "Dispatched" and "Complete". Order status and tracking number will be synced to your Coupang store at the same time, no need to do anything manually on your part!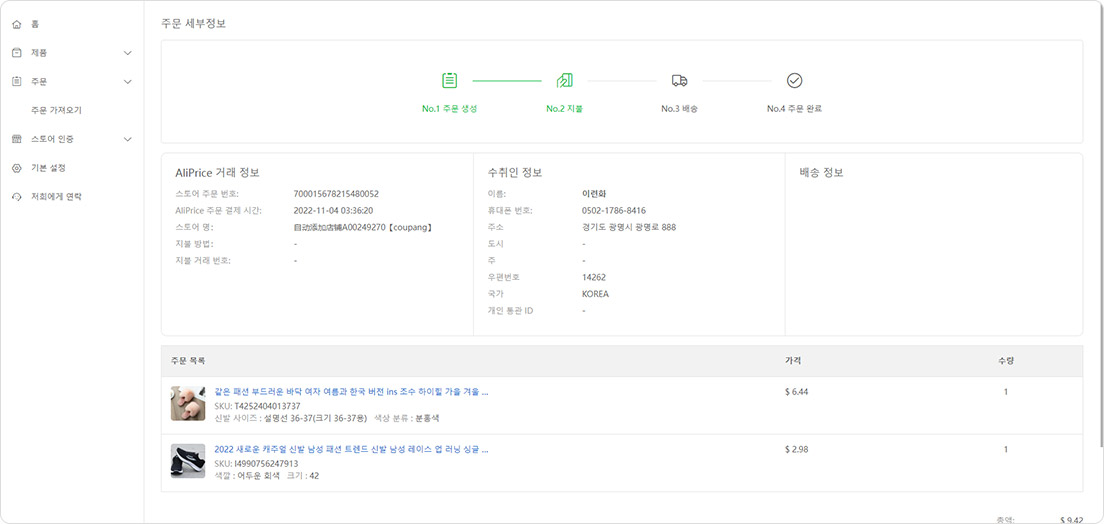 Precautions
1. Since there is a 1‰ probability that the products on 1688 will not support "one drop shipping" or be out of stock, in order to avoid the problem that you cannot sell, AliPrice Dropshipping recommends that you:
(1) Please try to choose a supplier that supports "dropshipping".
(2) You can purchase multiple pieces of this product at the same time and store them in the warehouse of AliPrice Dropshipping. When you have a sales order, AliPrice Dropshipping can arrange the shipment for you immediately.
(3) If you do not accept the method of purchasing more products and storing them in the warehouse, then AliPrice Dropshipping will not be able to help you purchase the "one dropshipping" or out-of-stock 1688 products, please apply for a refund.
  Can Be Customized, Foreign Trade Processing, a Variety of Packaging Methods, Welcome to Consult!
This Is a Multi-Functional Thermosensitive Paper 80x80
Catering, Hotels, Restaurants, Hotels and Other Front Desk Thermal Paper Roll Easy to Use
It's Easy to Print Orders from the Kitchen
Meituan Take-out Is Suitable for Hungry Take-out
You Can Also Make Bank Running Paper...
Not Disposed Goods, Not Second-Class Goods!
Authentic! Guaranteed Quality! Cheap and Good!
80x80 (Diameter 77mm ± 1mm)
Packing: 50 Rolls/Box
There Must Be More Discounts! Other Specifications, Synchronous Promotion!
for Freight, Please Consult the Seller for a Variety of Shipping Methods!
Can Be Customized, Different Quality and Different Tube Core
Different Specifications, Different Meters, Can Be Done as Required!
Can Send Express to Your Door
It Can Be Delivered by Logistics
Selected Thermosensitive Paper, Processed Full Win Brand Thermal Thermal Paper Roll, Thermosensitive Printing Paper, Roll Printing Paper, Stable Quality, Clear Printing, Less than Paper Scrap, Etc. It Is a Cost-Effective Product.
Distributors, Agents, Large and Medium-sized Catering, Hotels, Shopping Malls and Supermarkets in All Regions Are Welcome to Contact Us.
Welcome to Consult the Seller: Mobile Phone 18910123898 (Or Add the Same Number V) Manager Wang
or Contact the Seller in Wangwang
Important Note: the Prices of Products Sold in Our Store Are All Prices Excluding Tax. If You Need the Price Including Tax, Please Contact Customer Service.
According to the Specifications, Types, Quantities, Etc. Required by the Customer, and the Location of the Customer,
Seller Chooses Delivery Place
Delivery from Two Places: Yiwu, Zhejiang and Linyi, Shandong
1. Thermosensitive Printing Paper 80x80 (Product Number: C- 807718)
The Number of Related Products Is as Follows:
1. Material: Thermosensitive Paper
2. Name: Thermosensitive Printing Paper (Roll Printing Paper, Thermosensitive Paper, Thermal Paper Roll, Etc.)
3. Specification: 80x80 (Actual Diameter Is 77mm ± 1mm, Middle Hollow Is 13mm) Can Make Products of Various Diameters and Products of Various Core Tubes According to Customer's Requirements.
4. Packing: 50 Rolls/Box
5. Applicable: Bank Queuing Machine, Business Hall Queuing Machine, Queuing Machine, Etc. Confirm Whether the Middle Hollow Is 18mm before Ordering. If Not, Please Contact the Seller. This Product Is Also Suitable for Catering, Supermarkets, Hospitals, Hotel Kitchens, Etc. the Paper Size Is 80mm Wide.
6. Others: Some Banks and Other Business Halls Also Use 80*50, 80*60, 80*100, Etc. the Material Is the Same, the Core Tube Size Is the Same, and the Paper Width Is the Same, the Difference Is Only the Diameter of the Whole Roll.
II. Our Company Specializes in Producing All Kinds of Roll Printing Paper, Thermosensitive Printing Paper, Thermal Thermal Paper Roll and Other Products, and Can Produce Roll Paper of Any Specification, Number of Meters and Diameter. Welcome to Consult the Seller Online and Give You Professional and Serious Service.
III. Other Thermosensitive Printing Paper
Queuing Machine Paper, Or Queuing Machine Paper, Is Usually Used with Specifications of 80*80, 80*100, 80*120, 80*160, Etc. It Is a General-Purpose Product, Only the Size Difference of Diameter. The Material Is Thermosensitive Paper, Which Is Processed by Domestic and Imported High-Grade Thermosensitive Paper.
4. All Kinds of Roll Printing Paper,
1. Thermal Thermal Paper Roll: 57x50, 57x30, 80x50, 80x80, 80x60, 80x120, 80x100, Etc.
2. Pressure Feeling Thermal Paper Roll: 75x60 Two Layers, 75x60 Three Layers, the Color Is White Red Or White Red Yellow, Or All White, Etc.
3. Double Glue Thermal Paper Roll: 75x60, 44x40, 82x80, 70x70, 75x70, Etc.
4. Heat-Sensitive Three-Proof Paper: 57x50, 80x50, 80x60, 80x80, Etc.
There Are Imported Paper and Domestic Paper to Choose from, Which Can Produce Products of Any Specification and Meet the Needs of Distributors All over the World.
Welcome to Consult the Seller: Mobile Phone 18910123898 (Or Add the Same Number V) Manager Wang
Or Contact the Seller in Wangwang!
Registration failed, please contact customer service.
Main Image
Property Options
Details
Please Confirm
Current Picture Saved