corset source factory hot sale style lace breathable body shaping corset court corset corset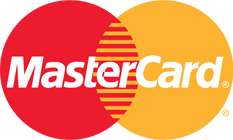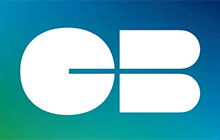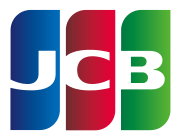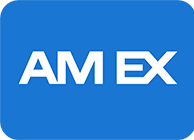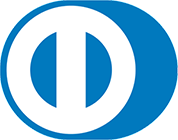 Step 1

Add Store
Click on the link "Add Store"
Coupang is currently supported
After the adding is successful, you will be redirected to the "Imported Order" page.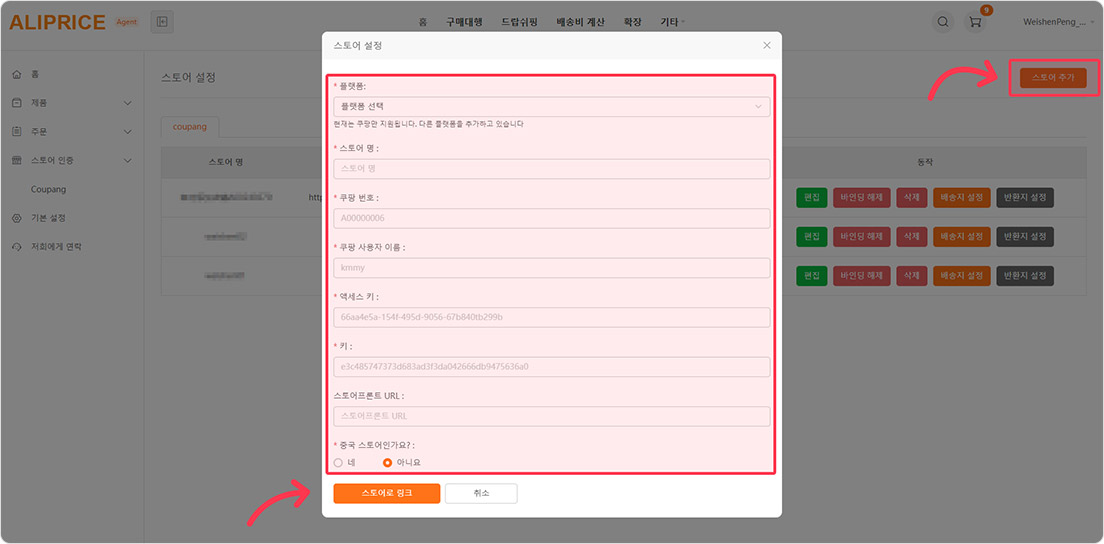 Step 2
List products on your Coupang store
1. Find products on the AliPrice platform, you can browse our popular products or search by keyword(If you want to upload 1688 / Taobao product, please contact us);
2. Click "List It Now" or "Wishlist" on the product details page to import the product to your store;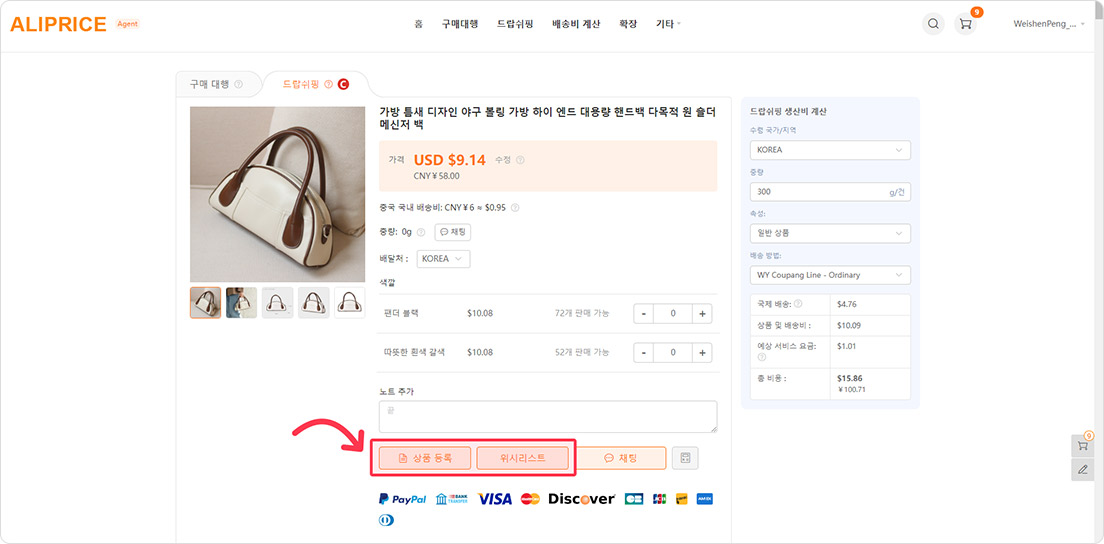 3. Edit the product information before listing, and click "Save" after editing;
Select your "Store" in the list and click "List it to store";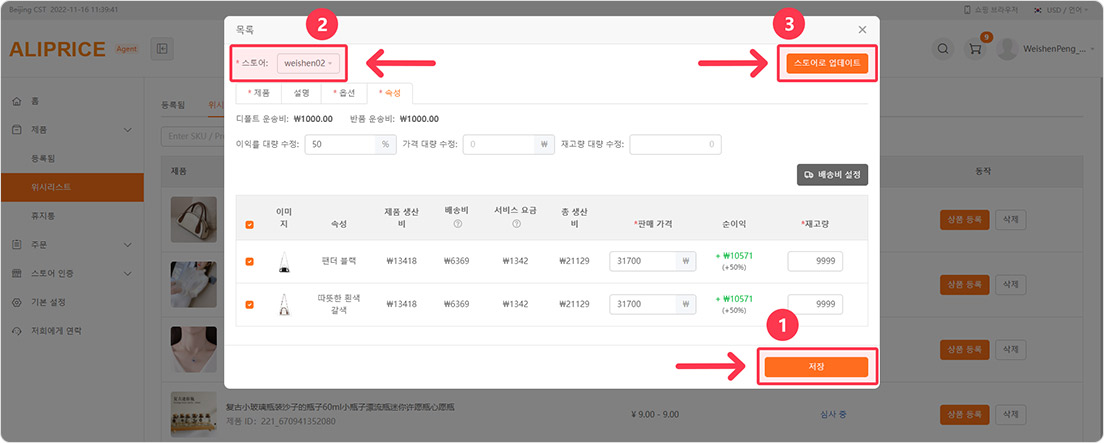 4. Check "Listed" and your Coupang store has successfully listed products;
After the pop-up window shows that the product has been successfully listed, you can click "Go to Coupang store to view" to check the product. In addition, you can also check on the "Listed" list on the AliPrice platform.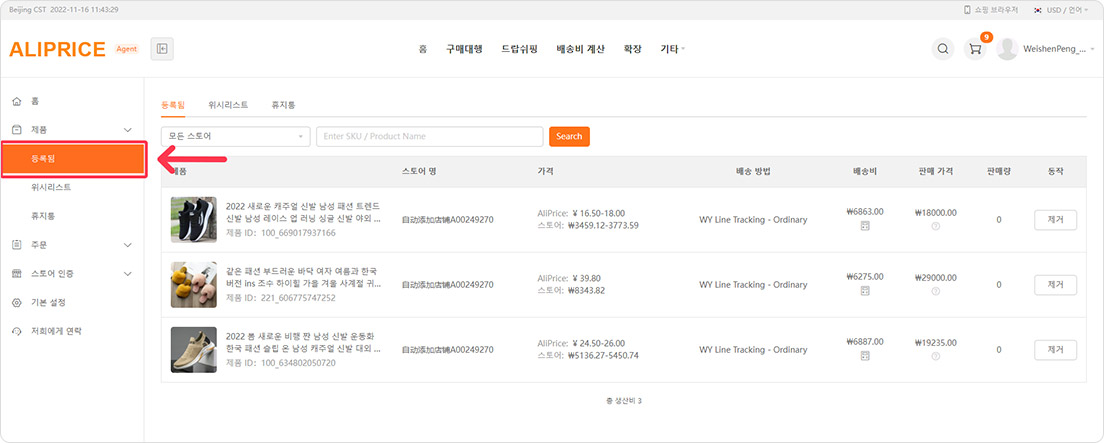 Step 3
Fulfilling Coupang orders
1. After logging into your AliPrice account, navigate to "Orders"on the left column, and click "Imported Orders";
2. You need to click "Download Order" to synchronize the Coupang store order to the AliPrice platform, and select the corresponding store name to import the order;
3. Click "Pending Payment" in the tab and you will see a list of orders that have not yet been fulfilled. ("Unpaid" means that your customer has paid for the order and you have not yet paid for the product on AliPrice platform.) If your customer has not paid or only paid for part of the order, we will not download the order to your AliPrice account;
4. Review the order you would like to fulfill. Change the shipping option and shipping address if necessary. For your convenience, you can set default shipping options;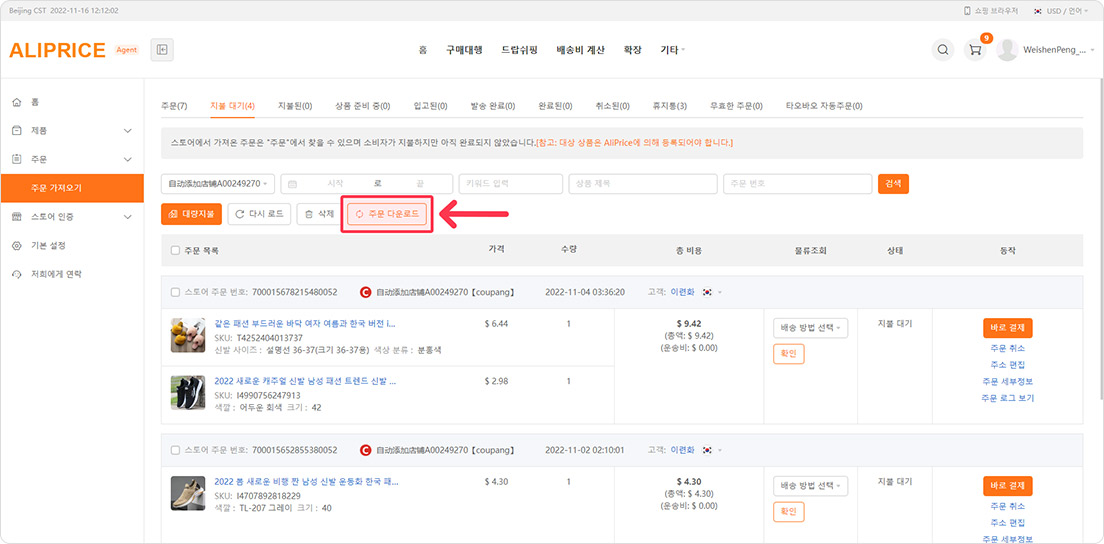 5. After confirming the order, check the required order (you can select all orders on the page), and then click "Batch Payment" or "At-once Payment".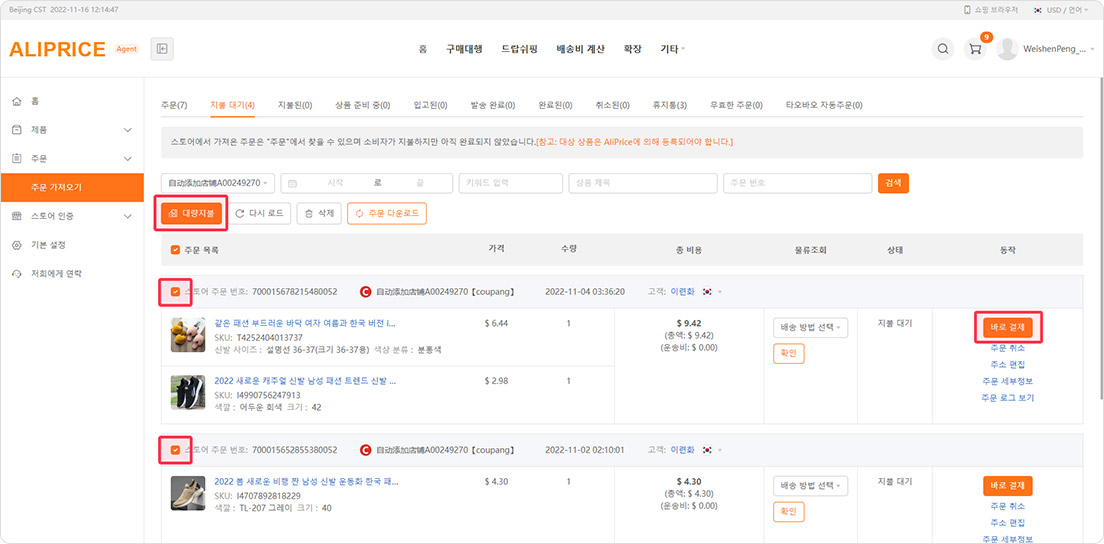 6. You will be redirected to the payment page, follow the instructions to complete the payment;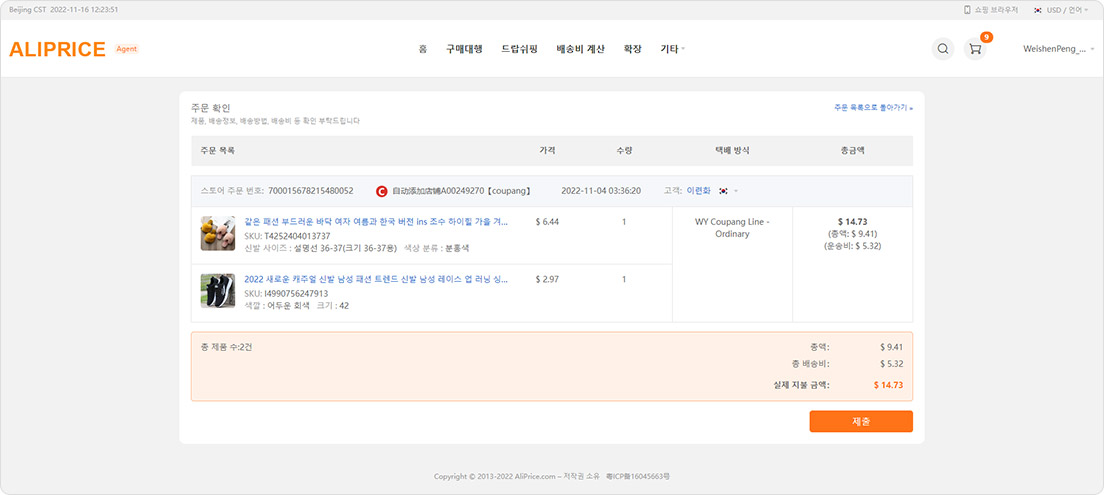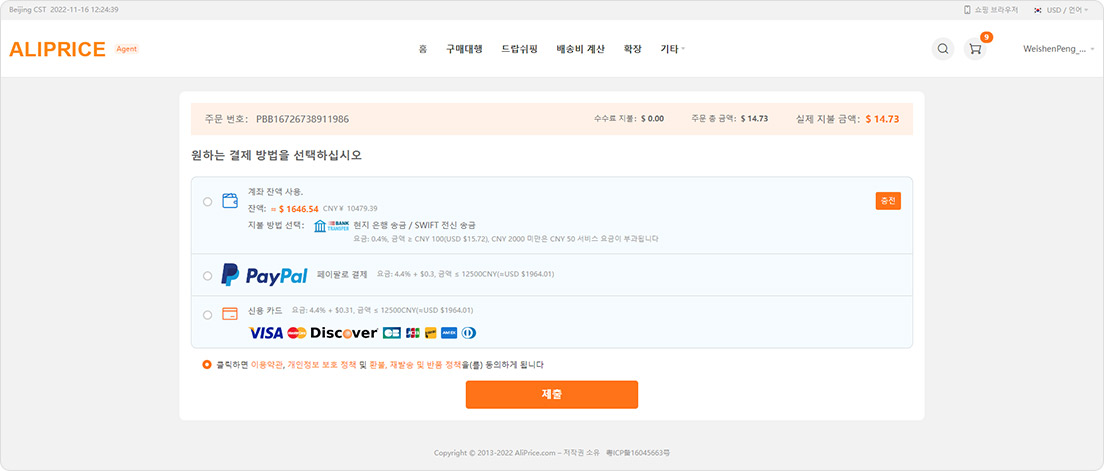 7. After completing the payment, we will process your order immediately. You can check the order update on the order page, usually it takes less than 4 days before delivery;
After shipping, AliPrice will provide a tracking URL, and the order will be prompted with "Dispatched" and "Complete". Order status and tracking number will be synced to your Coupang store at the same time, no need to do anything manually on your part!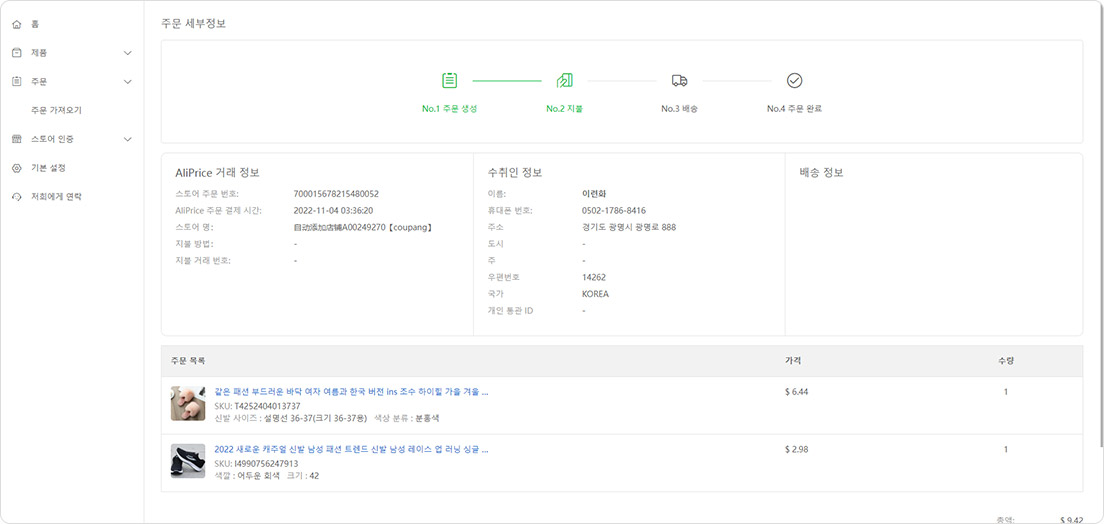 Precautions
1. Since there is a 1‰ probability that the products on 1688 will not support "one drop shipping" or be out of stock, in order to avoid the problem that you cannot sell, AliPrice Dropshipping recommends that you:
(1) Please try to choose a supplier that supports "dropshipping".
(2) You can purchase multiple pieces of this product at the same time and store them in the warehouse of AliPrice Dropshipping. When you have a sales order, AliPrice Dropshipping can arrange the shipment for you immediately.
(3) If you do not accept the method of purchasing more products and storing them in the warehouse, then AliPrice Dropshipping will not be able to help you purchase the "one dropshipping" or out-of-stock 1688 products, please apply for a refund.
Product Parameters:
Spot goods

plastic beauty

7052

support

support

lace

Polyester (Polyester)

90

Foshan

Waist support, shaping, gathering, body sculpting, abdomen, chest support, span

no

Belly

no

V neck

Yes

Yes

whole order

thin section

Can be revised

200

plastic beauty

15 days

Domestic well-known brands, international well-known brands, foreign order processing, Taobao sellers, Tmall brands

Taobao, supermarkets, brand stores, Tmall, individual entities, domestic shopping malls

summer, winter, spring, autumn

Yes

Yes

1

no

black White

XS,S,M,L,XL,XXL,XXXL

ebay, Amazon, wish, AliExpress, independent station, LAZADA

Africa, Europe, South America, Southeast Asia, North America, Northeast Asia, Middle East

Yes

Yes

Regular

2017

Youth (18-40 years old)

DuPont

shapewear

daily

Female

Contact Person: Ms. Huang Yuying (Manager of Factory Department)
phone: 86 0757 85700327
mobile Phone: 13249796076
fax: 86 0757 88560941
address: Yanbu, Nanhai District, Foshan City, Guangdong Province, China
company Homepage: http://weiyi6888.cn.alibaba.com/
http://weiyi6888.cn.1688.com

Foshan Nanhai Weiyi Garment Co., Ltd. Was Founded in 2008. the Company Is Located in Yanbu, Nanhai District, Foshan City, Guangdong Province, a Famous Underwear Town in China. It Is a Garment Enterprise Specializing in Designing and Producing European High-End Court Bodybuilding Corset, Game Clothes and Sexy Underwear Products. The Company Has Invested a Lot of Resources to Introduce Foreign Advanced Production Equipment, and Has Advanced Gerber Design Drainage System and More than 100 Kinds of Clothing Cart Equipment Imported from Japan. The Company Has Its Own Production Plant of More than 1500 Square Meters and Many Professional Production Lines. It Carries out Scientific Production Management in Full Accordance with ISO9001 and 2008 Quality Systems. Corset Can Produce More than 80,000 Pieces Per Month. The Company Adheres to the Service Concept of Integrity Management, Cooperation and Mutual Benefit, and Win-Win Cooperation. Its Professional and Strong Product Research and Development Ability and Exquisite Production Technology Quality Have Won Praise and Recognition from Our Customers. The Company Is Mainly Engaged in OEM Production of Brand Products for European and American Customers, and Undertakes a Large Number of OEM and ODM Orders, Which Can Be Customized According to the Samples and Drawings. At the Same Time, the Factory Warehouse Also Has a Large Number of Hot-Selling Products Sold in Stock Wholesale. Customers and Friends Are Welcome to Guide and Cooperate with Business.
Registration failed, please contact customer service.
Main Image
Property Options
Details
Please Confirm
Current Picture Saved