Cross-border Explosive Stranger Things Demogorgon Plush Plush Toys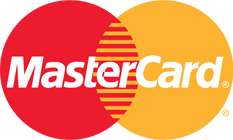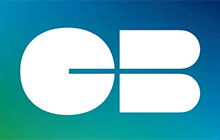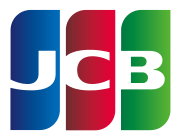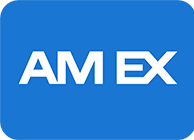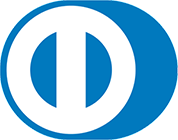 Step 1

Add Store
Click on the link "Add Store"
Coupang is currently supported
After the adding is successful, you will be redirected to the "Imported Order" page.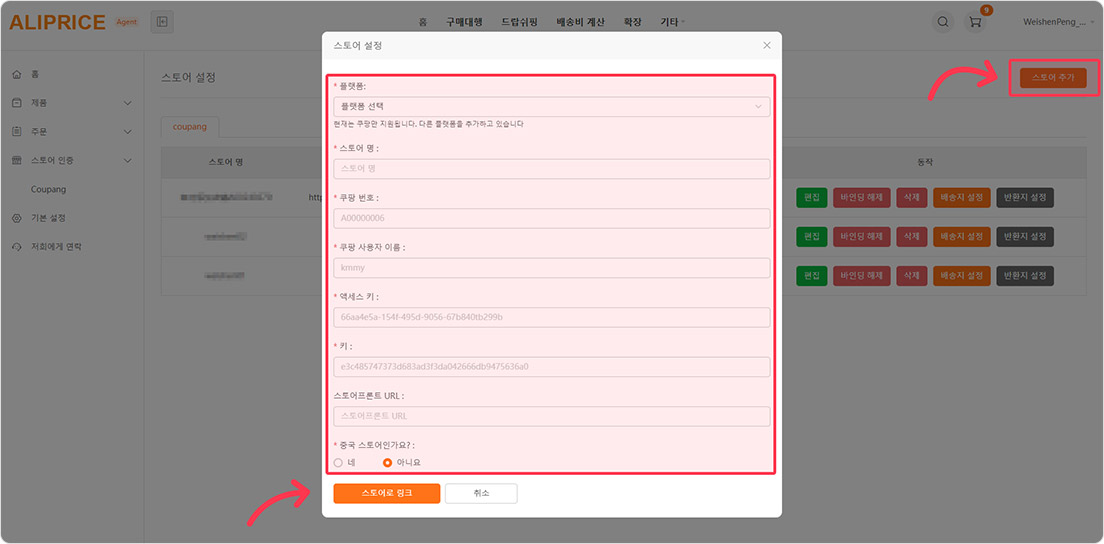 Step 2
List products on your Coupang store
1. Find products on the AliPrice platform, you can browse our popular products or search by keyword(If you want to upload 1688 / Taobao product, please contact us);
2. Click "List It Now" or "Wishlist" on the product details page to import the product to your store;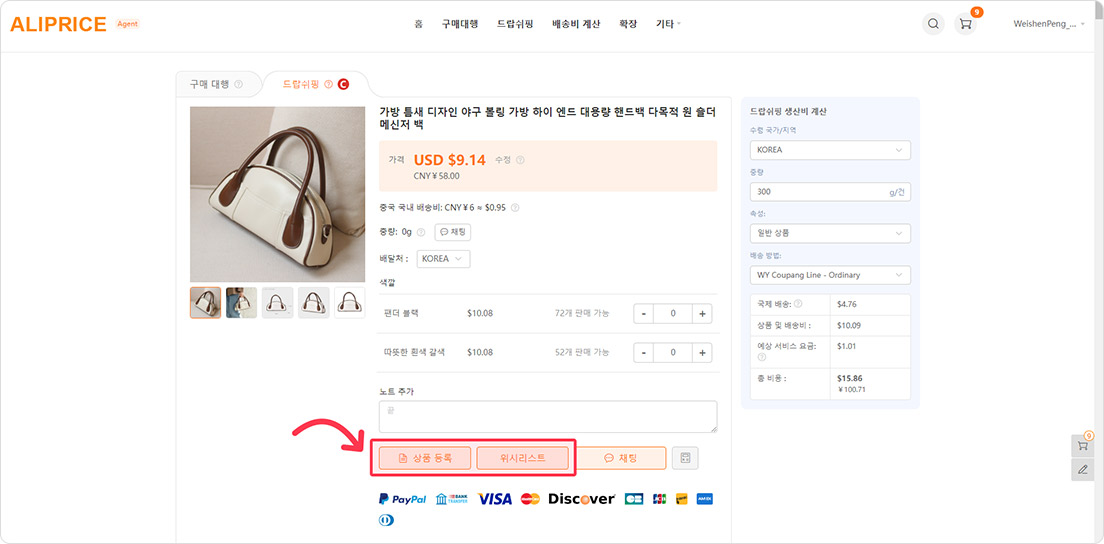 3. Edit the product information before listing, and click "Save" after editing;
Select your "Store" in the list and click "List it to store";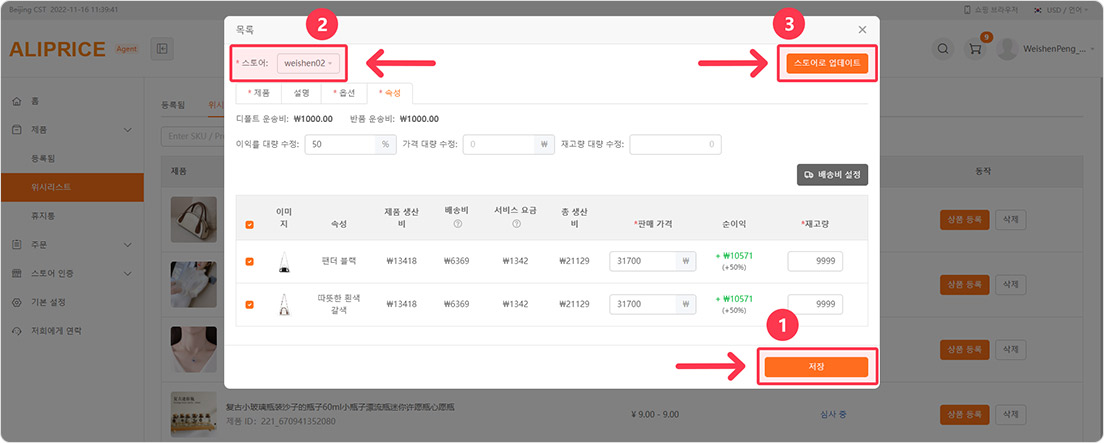 4. Check "Listed" and your Coupang store has successfully listed products;
After the pop-up window shows that the product has been successfully listed, you can click "Go to Coupang store to view" to check the product. In addition, you can also check on the "Listed" list on the AliPrice platform.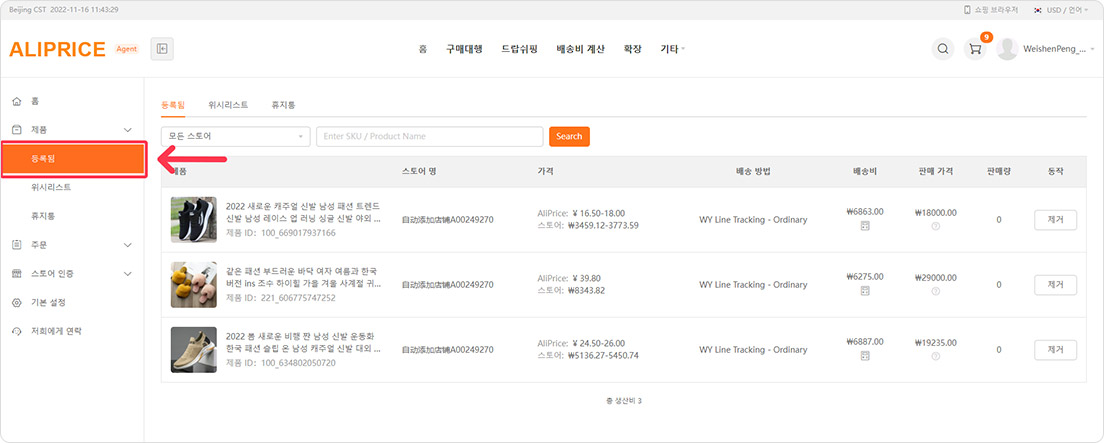 Step 3
Fulfilling Coupang orders
1. After logging into your AliPrice account, navigate to "Orders"on the left column, and click "Imported Orders";
2. You need to click "Download Order" to synchronize the Coupang store order to the AliPrice platform, and select the corresponding store name to import the order;
3. Click "Pending Payment" in the tab and you will see a list of orders that have not yet been fulfilled. ("Unpaid" means that your customer has paid for the order and you have not yet paid for the product on AliPrice platform.) If your customer has not paid or only paid for part of the order, we will not download the order to your AliPrice account;
4. Review the order you would like to fulfill. Change the shipping option and shipping address if necessary. For your convenience, you can set default shipping options;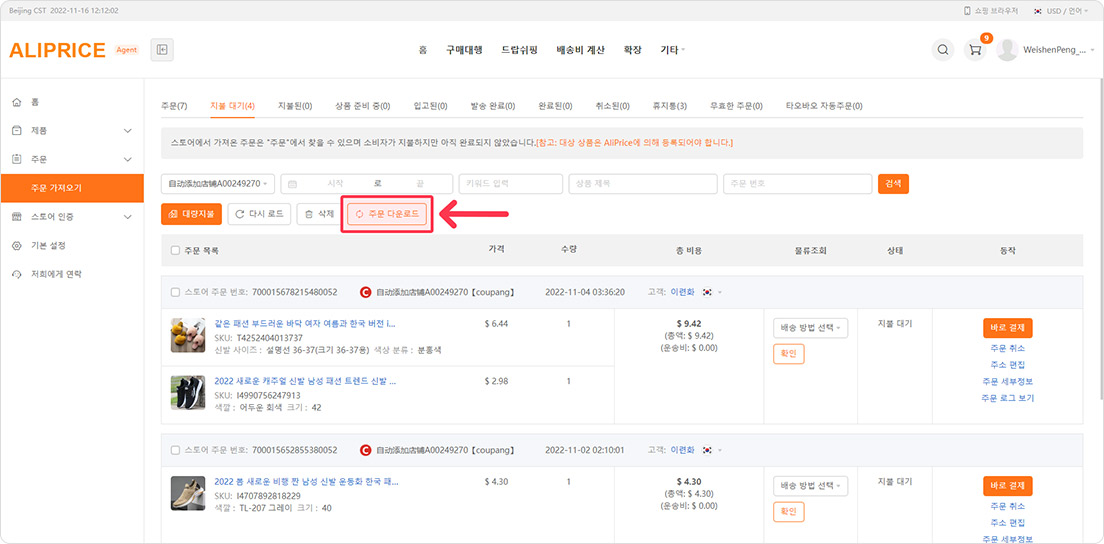 5. After confirming the order, check the required order (you can select all orders on the page), and then click "Batch Payment" or "At-once Payment".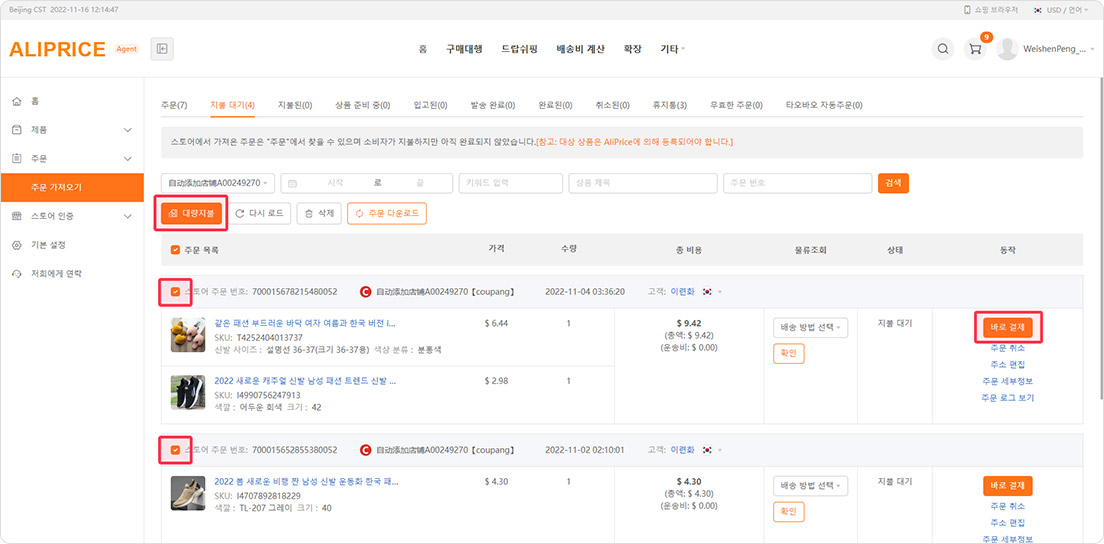 6. You will be redirected to the payment page, follow the instructions to complete the payment;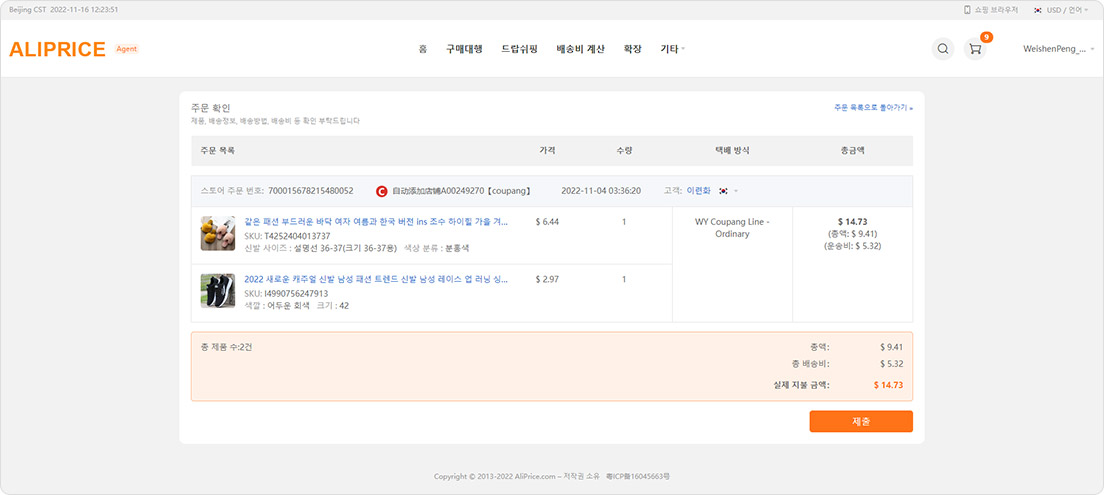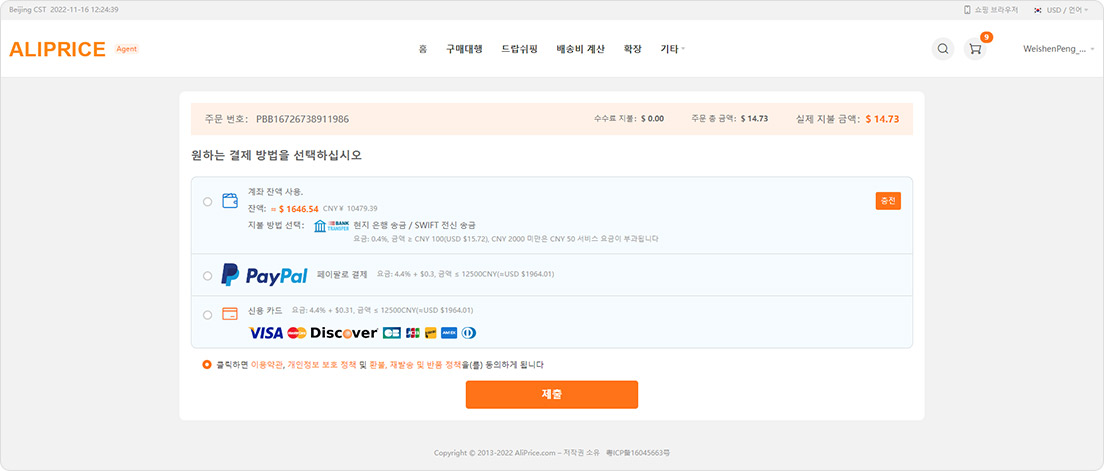 7. After completing the payment, we will process your order immediately. You can check the order update on the order page, usually it takes less than 4 days before delivery;
After shipping, AliPrice will provide a tracking URL, and the order will be prompted with "Dispatched" and "Complete". Order status and tracking number will be synced to your Coupang store at the same time, no need to do anything manually on your part!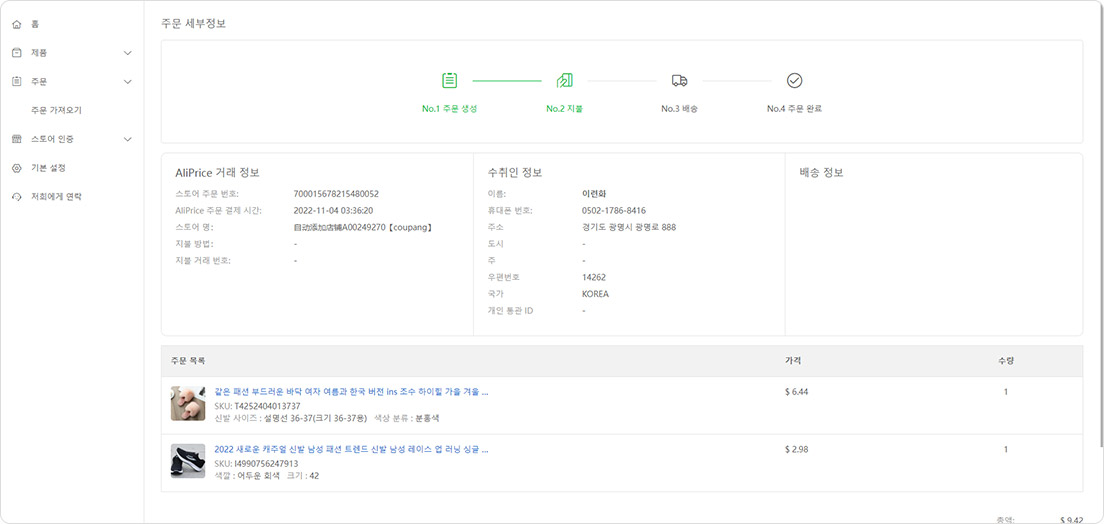 Precautions
1. Since there is a 1‰ probability that the products on 1688 will not support "one drop shipping" or be out of stock, in order to avoid the problem that you cannot sell, AliPrice Dropshipping recommends that you:
(1) Please try to choose a supplier that supports "dropshipping".
(2) You can purchase multiple pieces of this product at the same time and store them in the warehouse of AliPrice Dropshipping. When you have a sales order, AliPrice Dropshipping can arrange the shipment for you immediately.
(3) If you do not accept the method of purchasing more products and storing them in the warehouse, then AliPrice Dropshipping will not be able to help you purchase the "one dropshipping" or out-of-stock 1688 products, please apply for a refund.
Product Parameters:
plush doll

plant

no

15921211568

PP cotton

Super soft short plush

no

Stranger Things

Yes

To map customization

Yes

China

no

no

Plush toys under the age of 14

Gray sitting 80g, beige standing 90g, bat 70g, girl 120g

8 inches

ebay, Amazon, wish, AliExpress, independent station, LAZADA

Africa, Europe, South America, Southeast Asia, North America, Northeast Asia, Middle East

Yes

Youth (15-35 years old)
Additional Tax Points For Invoicing, Please Contact Customer Service For Details!
OEM Customization, Sample Customization, And Processing
Available In Stock, Large Quantity And Excellent Price!
Stranger Things Demogorgon Plush -- Sitting Style -- Sitting Height 25cm (Total Length 35)-- 80G
Stranger Things Demodog Plush -- Standing Model -- 20cm -- 90G
Stranger Things Eleven Plush -- Kids -- Sitting Height 20cm -- 120G
Stranger Things Demo-Bat Plush -- Batwing Model -- 20cm -- 70G
Welcome Customers To Consult, Telephone:...
Note: by Default, Our Products Do Not Have Separate Matching Bags.
Please Specify The Color After Ordering. If Not, It Will Be Shipped Randomly!
Our Store Is Not Responsible For Any Problems Caused By Incorrect Customer Address Filling!
Products Cannot Be Returned Without Quality Problems! We Will Check The Quality Before Shipment!
If You Need One Piece Dropshipping, Please Apply To Join The Consignment. After Becoming An Affiliate, You Can Order One.
About Express Delivery And Delivery Time:
wholesale Of Small Pieces Under 500 Yuan, Orders Sent By Agent, Default YTO Express, Can Also Send STO, Postal Packet, SF, Please Place An Order Note To Modify The Freight, default YTO Express If You Do Not Note Or Contact Customer Service. For Large Items With A Normal Wholesale Price Of More Than 1,000 Yuan, You Can Send A Leased Line Logistics, Which Needs To Be Picked Up At The Freight Station. If You Are In A Remote Area, You May Have To Pick Up The Goods In The Urban Area. Delivery Door-To-Door Service Fee Is Charged Separately, Please Contact Customer Service To Modify The Freight. The Delivery Time Is From Monday To Saturday. Orders Paid Before 3 Pm Every Day Can Be Delivered On The Same Day Normally. Orders Placed After 3 Pm Can Be Delivered On The Next Day Normally. Large Wholesale Will Be Delivered As Soon As Possible.
About Size
the Size Is Measured Manually. Due To Factors Such As Different Measuring Tools And Measuring Methods, There Will Be Errors. The Error Is Normal Plus Or Minus 5Cm! Please Refer To The Actual Product.
About Color
our Products Are Taken In Kind, Which Is Close To The Real Picture. Due To Differences In Color Contrast And Color Temperature Of Computer Monitors, Please Refer To The Real Product.
Our Store Strives To Meet The Requirements Of Every Customer. If You Encounter Any Product Or Logistics Problems, Please Do Not Rush To Give Negative Comments. You Can Contact Customer Service First, we Will Try Our Best To Solve The Problem For You.
The Protection Knowledge And Six Rules Of Plush Toys Hope That The "Friends" Around Us Can Accompany Us For A Longer Time.
1. Stay Away From The Fire Source Our Plush Toys Belong To Flammable Items, And There Are Also Places With Dense Circuits To Prevent The Burning Of Plush Toys Caused By Fire.
2. Stay Away From Pet Plush Is A Lovely Toy For Us, And Also For Our Pets. When Your Pet Is At Home Alone, Put Your Favorite Plush Toys Where They Can 'T Reach, Otherwise When You Get Home, what Is Waiting For You May Be A Mess Of Being Pulled And Stuffed With Pet Saliva!
3. Stay Away From Food. Children Who Like Plush Toys Should Pay Attention To It. Don 'T Hold Them When Eating, Because In This Way, it Will Make Your Beloved Plush Toy Stick To The Residue Of Food, Which Is Very Difficult To Clean. Moreover, The Taste Of Food Will Attract The Patronage Of Some Bugs, Making Plush Toys Their Ideal Living Place. These Bugs Will Not Only Eat Your Plush Toys, and It Will Pose A Great Threat To Your Health.
4. Avoid Squeezing. Don 'T Pile Things On Them Freely Because Of The Softness Of Plush Toys Or Put Them Into The Cabinet Door Casually. Don 'T Put Them On The Pillow When Sleeping, because This Will Lead To Serious Deformation Of The Plush Toy And Loss Of Elasticity Of The Inner Filler.
5. Keep Away From Humidity. Remember To Put Plush Toys In A Dry And Ventilated Place. Do Not Place Them In A Damp Place. This Will Cause Mildew. Once Moldy, plush Toys Are Difficult To Clean Up, And The Clothes On The Plush Body Will Change Color.
6. The Joints Of Strange Plush Toys Are Generally Relatively Fragile, So Don 'T Pull Them With Strange Force!
Registration failed, please contact customer service.
Main Image
Property Options
Details
Please Confirm
Current Picture Saved