Children's foreign style net red skirt baby college style romper 0-6 years old baby girl fashion bunny dress CQ102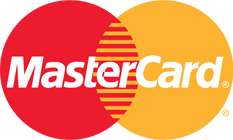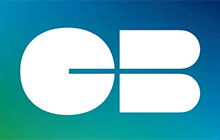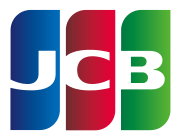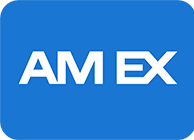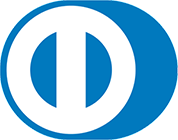 Step 1

Add Store
Click on the link "Add Store"
Coupang is currently supported
After the adding is successful, you will be redirected to the "Imported Order" page.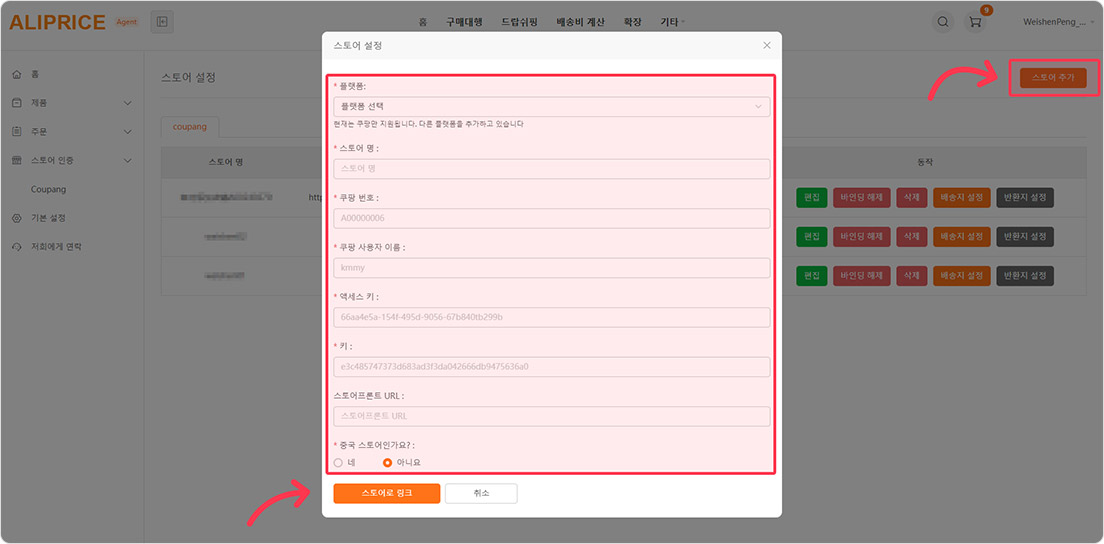 Step 2
List products on your Coupang store
1. Find products on the AliPrice platform, you can browse our popular products or search by keyword(If you want to upload 1688 / Taobao product, please contact us);
2. Click "List It Now" or "Wishlist" on the product details page to import the product to your store;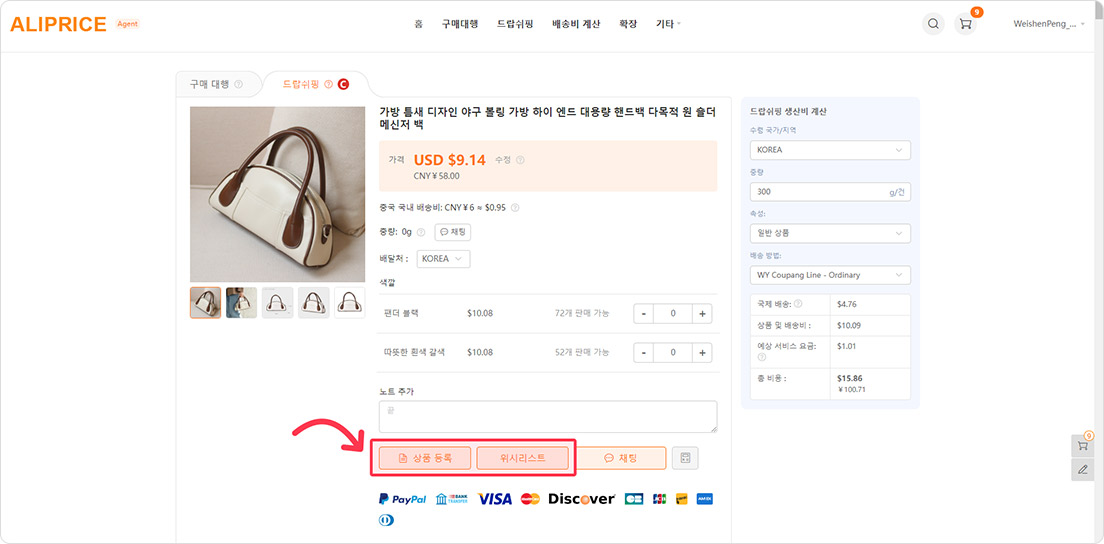 3. Edit the product information before listing, and click "Save" after editing;
Select your "Store" in the list and click "List it to store";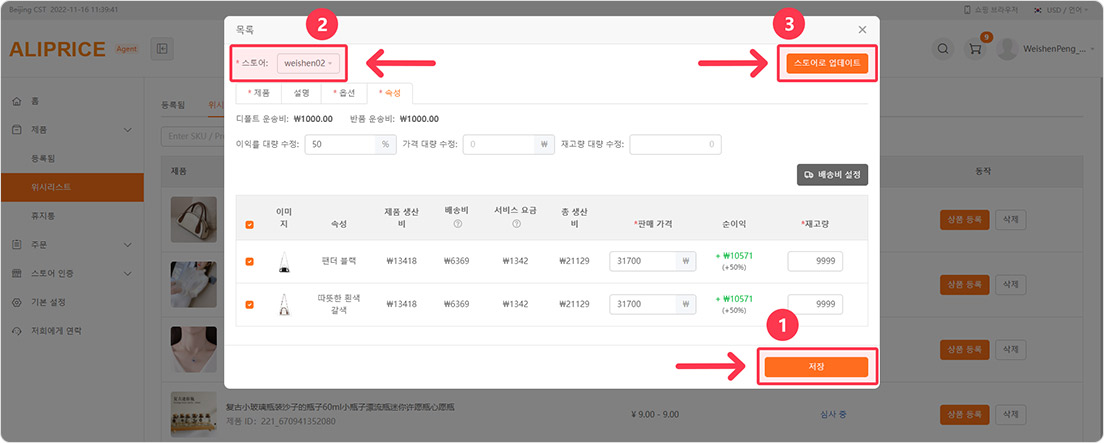 4. Check "Listed" and your Coupang store has successfully listed products;
After the pop-up window shows that the product has been successfully listed, you can click "Go to Coupang store to view" to check the product. In addition, you can also check on the "Listed" list on the AliPrice platform.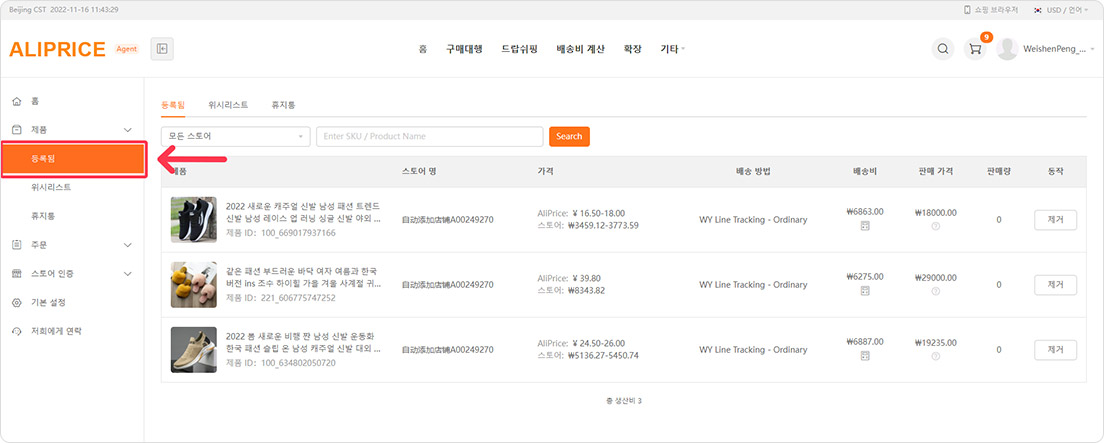 Step 3
Fulfilling Coupang orders
1. After logging into your AliPrice account, navigate to "Orders"on the left column, and click "Imported Orders";
2. You need to click "Download Order" to synchronize the Coupang store order to the AliPrice platform, and select the corresponding store name to import the order;
3. Click "Pending Payment" in the tab and you will see a list of orders that have not yet been fulfilled. ("Unpaid" means that your customer has paid for the order and you have not yet paid for the product on AliPrice platform.) If your customer has not paid or only paid for part of the order, we will not download the order to your AliPrice account;
4. Review the order you would like to fulfill. Change the shipping option and shipping address if necessary. For your convenience, you can set default shipping options;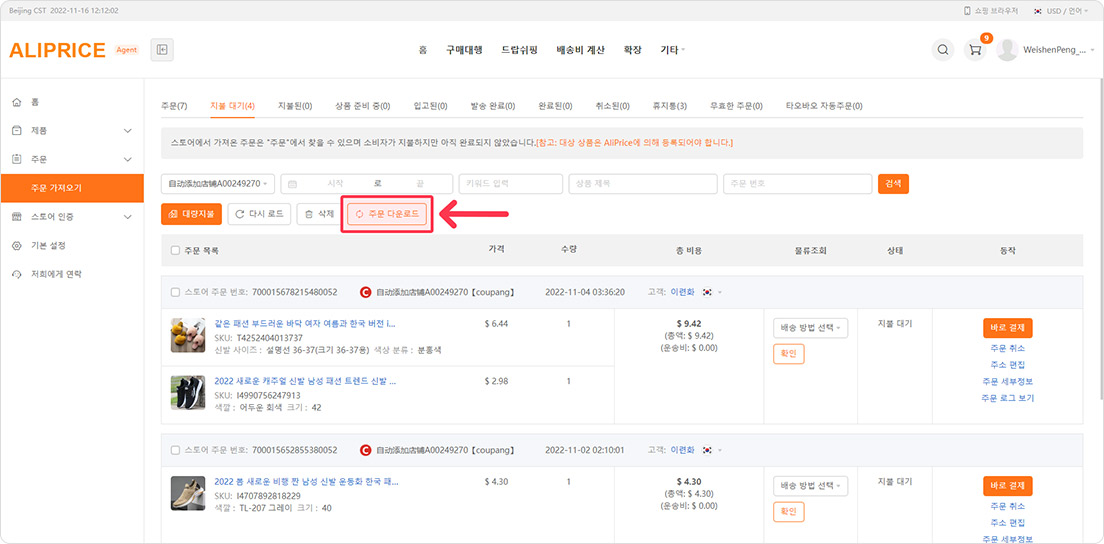 5. After confirming the order, check the required order (you can select all orders on the page), and then click "Batch Payment" or "At-once Payment".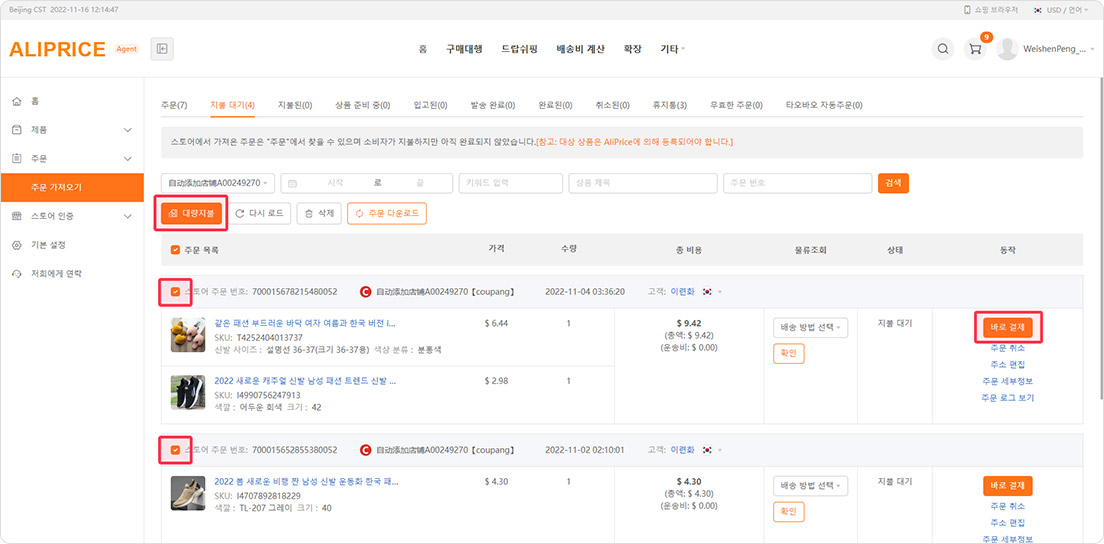 6. You will be redirected to the payment page, follow the instructions to complete the payment;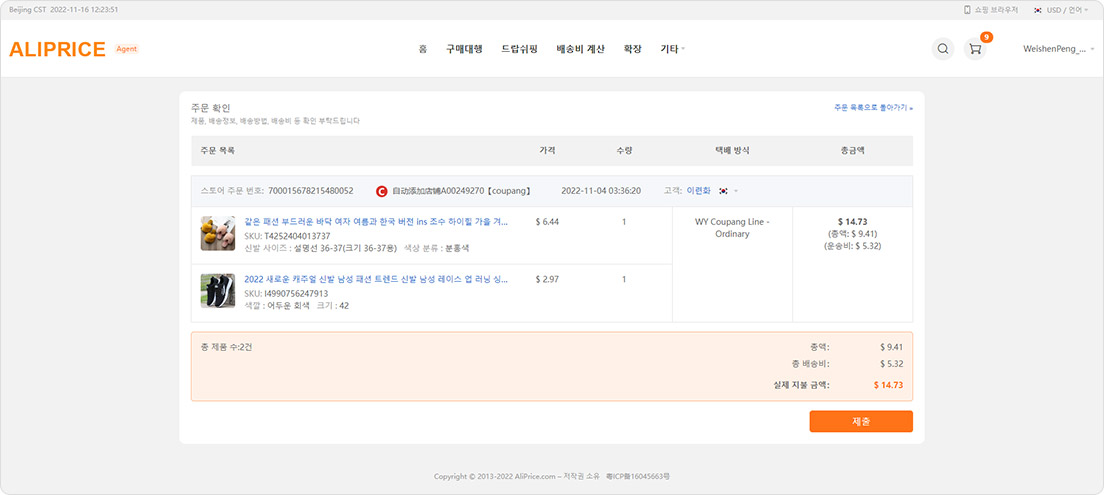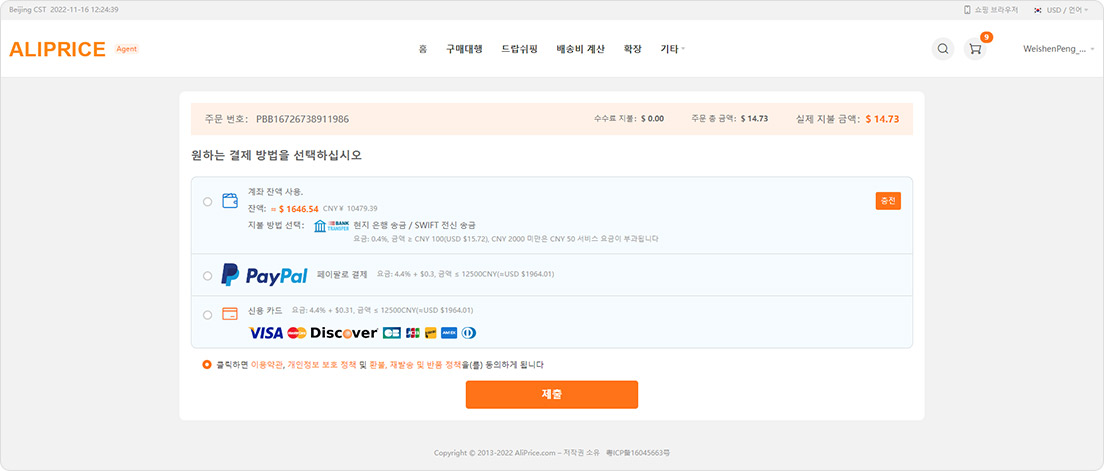 7. After completing the payment, we will process your order immediately. You can check the order update on the order page, usually it takes less than 4 days before delivery;
After shipping, AliPrice will provide a tracking URL, and the order will be prompted with "Dispatched" and "Complete". Order status and tracking number will be synced to your Coupang store at the same time, no need to do anything manually on your part!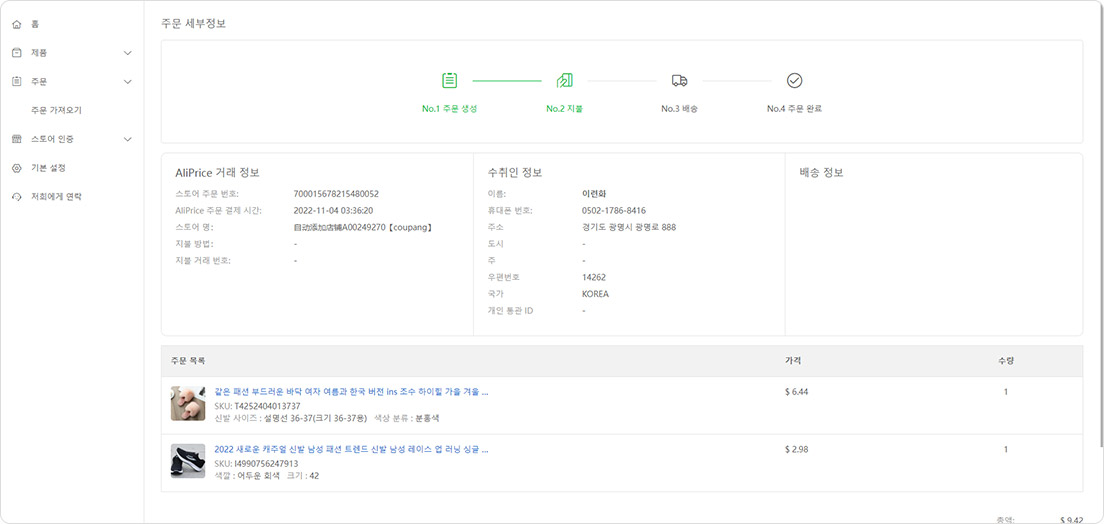 Product Parameters:
Korean version

cotton

dress

Class A

cotton

98

zhejiang

Female

no

Infants and young children (1~3 years old, 80~100cm)

Fall 2021

Spot goods

CQ102,ML567

spring and autumn

Real shot without model

long sleeve

A line skirt

Visible parts have been trimmed

no

dress, romper

Clothing label 66, clothing label 73, clothing label 80, clothing label 90, clothing label 100, clothing label 110, clothing label 120, clothing label 130
Size Table/Size Table
Size

Skirt Length/Romper

Bust/2

Shoulder Width

Sleeve Length

Recommended Height

Reference Weight

Clothing Label 66

Clothing Label 73

 

-/32

-/34

 

-/31

-/32

 

-/26

-/27

 

-/23

-/24

 

59-66cm

66-75cm

 

12-16 Jin

14-18 Jin

Clothing Label 80

44/36

36/33

28/28

25/25

75-85cm

16-20 Jin

Clothing Label 90

46/38

37/34

29/29

26/26

85-95cm

20-26 Jin

Clothing Label 100

49/-

38/-

30/-

27/-

95-105cm

24-32 Jin

Clothing Label 110

52/-

39/-

31/-

29/-

105-115cm

28-36 Jin

Clothing Label 120

55/-

40/-

32/-

31/-

115-125cm

32-42 Jin

Clothing Label 130

58/-

41/-

33/-

33/-

125-130cm

38-48 Jin
* Size Unit: CM. Please Select the Code According to the Measurement Method of the Schematic Diagram According to Your Body Size. The Model Te Effect Is for Reference Only.

* Due to Personal Display Differences, There May Be Slight Differences between the Picture and the Actual Object; Due to Different Manual Measurement Methods, If There Is a 2-3cm Error, It Is a Reasonable Range.
The Product Only Contains the Clothes Themselves. Bags, Toys, Shoes, Socks and So on Are All Photo Props, Which Are for Appreciation Only and Are Not Given as Gifts.
Ingredients: 98% Cotton and 2% Polyester
.
Registration failed, please contact customer service.
Main Image
Property Options
Details
Please Confirm
Current Picture Saved