New product TPR floating water soft bait Luya bait 11g black soft worm black fish soft bait bionic bait with crank hook fake bait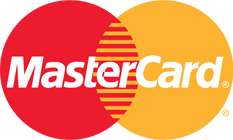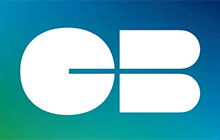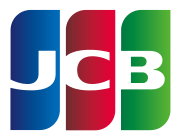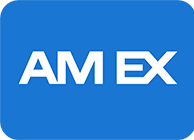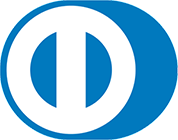 Step 1

Add Store
Click on the link "Add Store"
Coupang is currently supported
After the adding is successful, you will be redirected to the "Imported Order" page.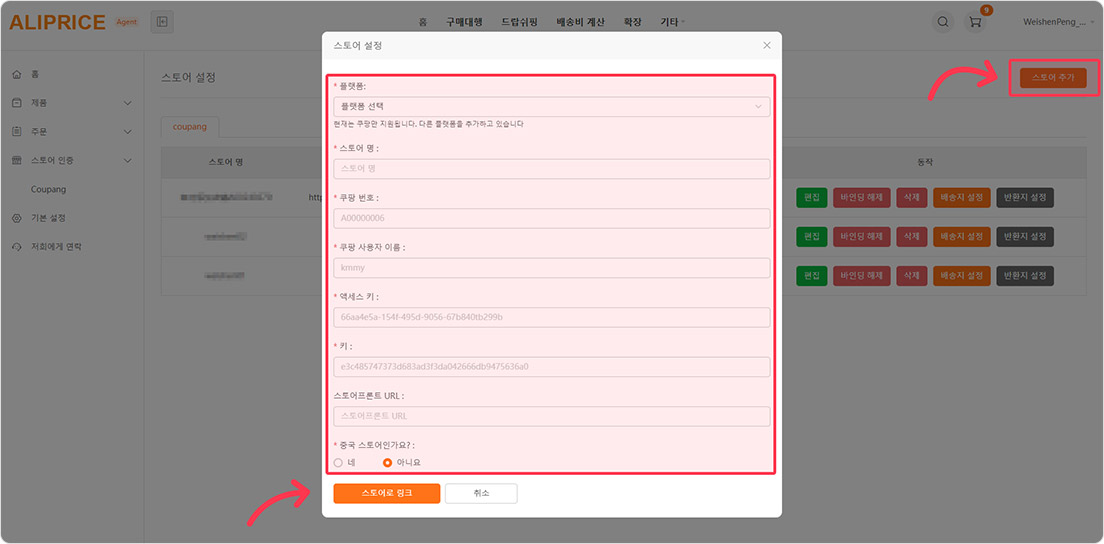 Step 2
List products on your Coupang store
1. Find products on the AliPrice platform, you can browse our popular products or search by keyword(If you want to upload 1688 / Taobao product, please contact us);
2. Click "List It Now" or "Wishlist" on the product details page to import the product to your store;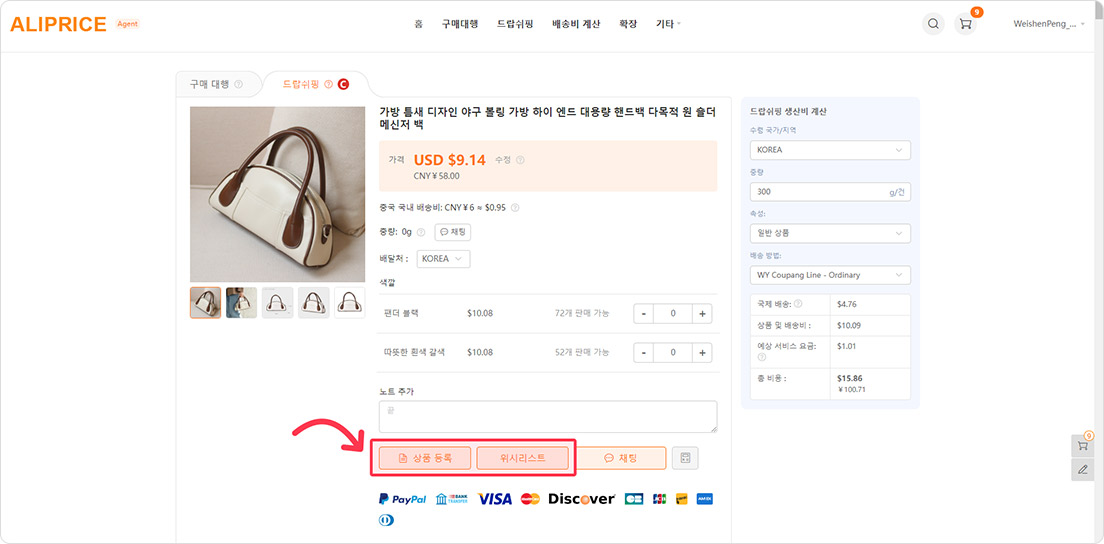 3. Edit the product information before listing, and click "Save" after editing;
Select your "Store" in the list and click "List it to store";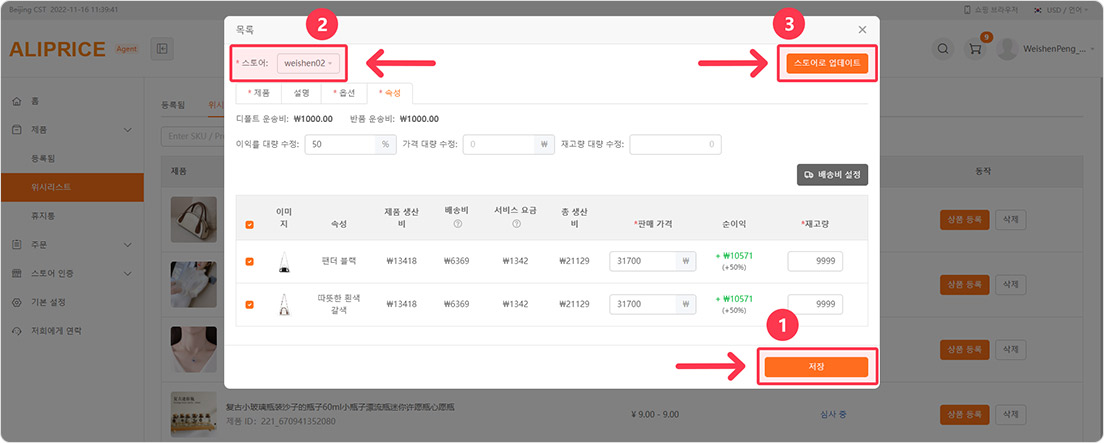 4. Check "Listed" and your Coupang store has successfully listed products;
After the pop-up window shows that the product has been successfully listed, you can click "Go to Coupang store to view" to check the product. In addition, you can also check on the "Listed" list on the AliPrice platform.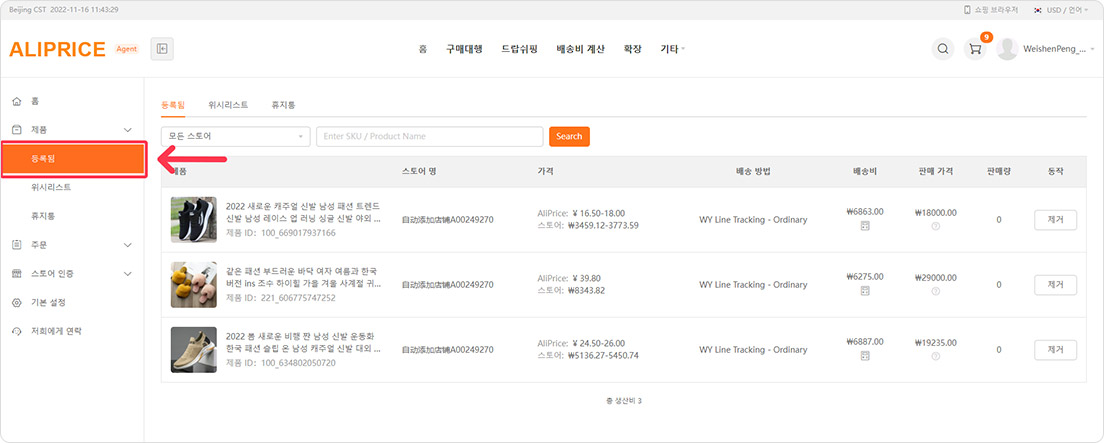 Step 3
Fulfilling Coupang orders
1. After logging into your AliPrice account, navigate to "Orders"on the left column, and click "Imported Orders";
2. You need to click "Download Order" to synchronize the Coupang store order to the AliPrice platform, and select the corresponding store name to import the order;
3. Click "Pending Payment" in the tab and you will see a list of orders that have not yet been fulfilled. ("Unpaid" means that your customer has paid for the order and you have not yet paid for the product on AliPrice platform.) If your customer has not paid or only paid for part of the order, we will not download the order to your AliPrice account;
4. Review the order you would like to fulfill. Change the shipping option and shipping address if necessary. For your convenience, you can set default shipping options;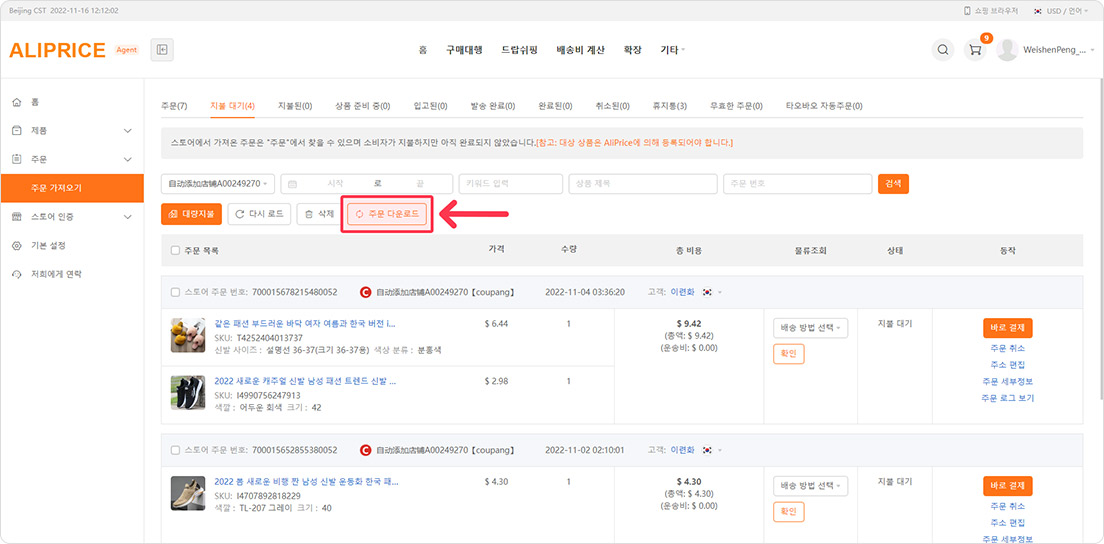 5. After confirming the order, check the required order (you can select all orders on the page), and then click "Batch Payment" or "At-once Payment".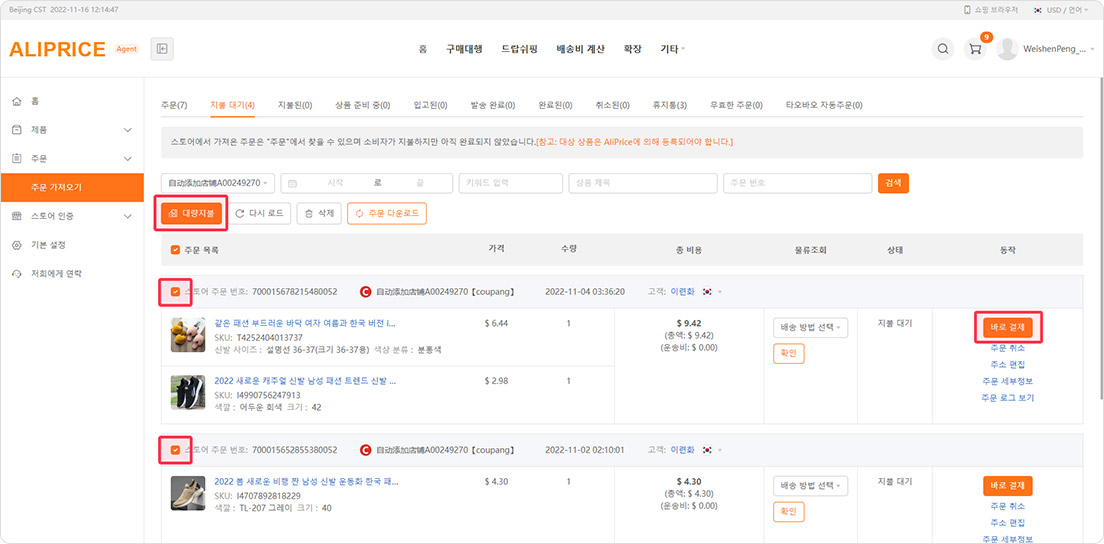 6. You will be redirected to the payment page, follow the instructions to complete the payment;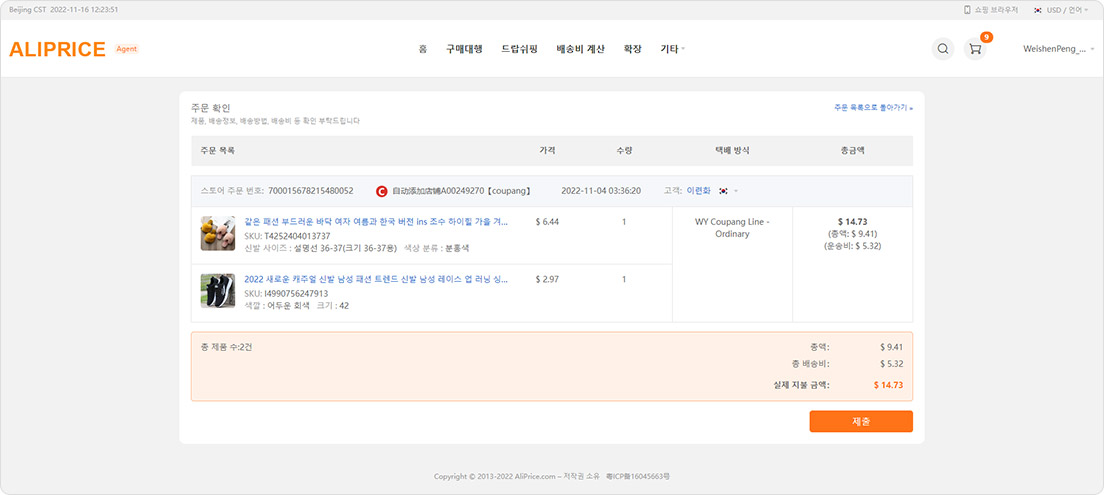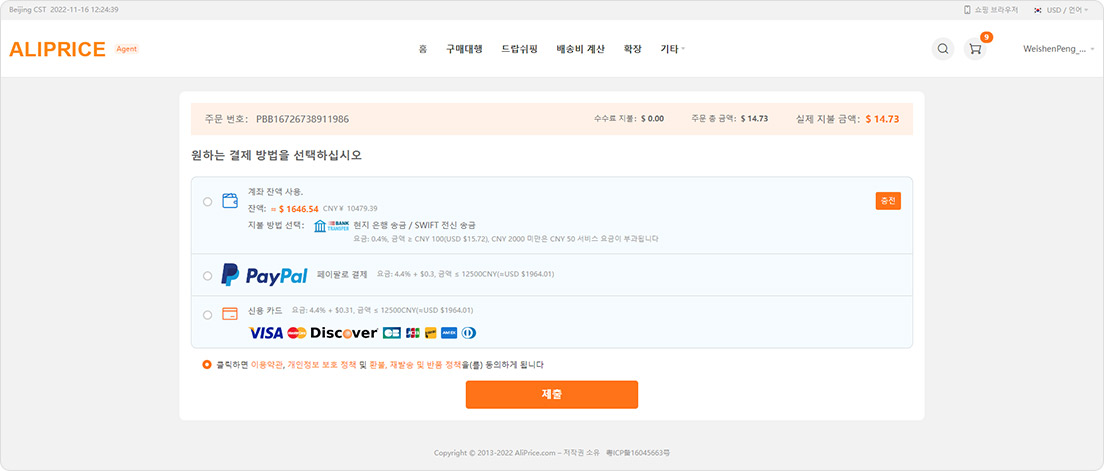 7. After completing the payment, we will process your order immediately. You can check the order update on the order page, usually it takes less than 4 days before delivery;
After shipping, AliPrice will provide a tracking URL, and the order will be prompted with "Dispatched" and "Complete". Order status and tracking number will be synced to your Coupang store at the same time, no need to do anything manually on your part!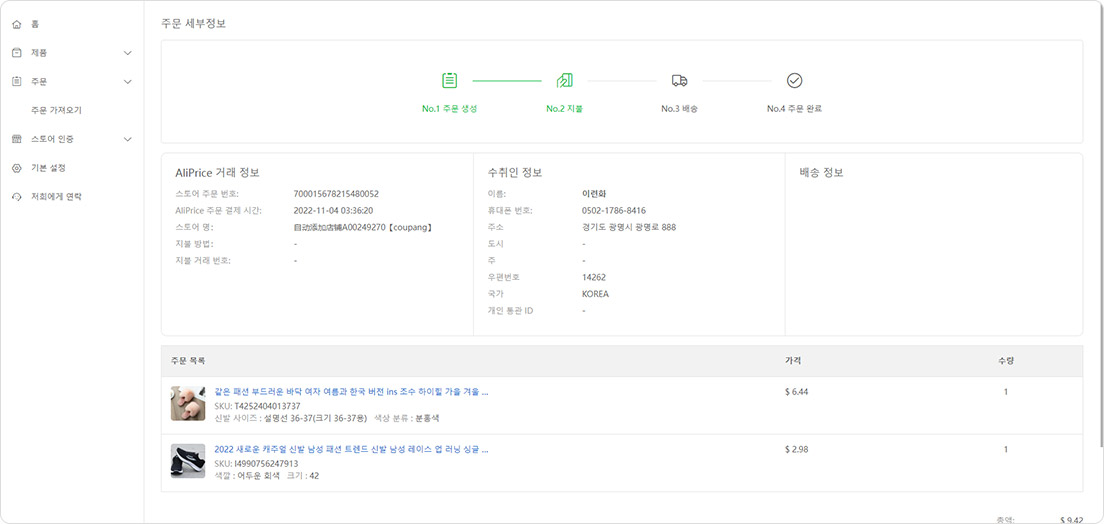 Precautions
1. Since there is a 1‰ probability that the products on 1688 will not support "one drop shipping" or be out of stock, in order to avoid the problem that you cannot sell, AliPrice Dropshipping recommends that you:
(1) Please try to choose a supplier that supports "dropshipping".
(2) You can purchase multiple pieces of this product at the same time and store them in the warehouse of AliPrice Dropshipping. When you have a sales order, AliPrice Dropshipping can arrange the shipment for you immediately.
(3) If you do not accept the method of purchasing more products and storing them in the warehouse, then AliPrice Dropshipping will not be able to help you purchase the "one dropshipping" or out-of-stock 1688 products, please apply for a refund.
Product Parameters:
Bionic soft bait

Frisch

Fake bait/bionic bait

FUYOU01

Shandong Weihai

A,B,C,D,E,F

ebay, Amazon, wish, AliExpress, independent station, LAZADA, Shopee

Africa, Europe, South America, Southeast Asia, North America, Northeast Asia, Middle East

Yes

Yes

ephemera
Express Delivery of New Products

view More
NEW EXPRESS SELECTION
Whatever Is Worth Doing Is Worth Doing Well.
Shopkeeper Hot Push


Our Aim: quality Product, Ordinary Price and Good Service for Every Customer
features:
1. Special Shooting Technique, Using TPR Material to Achieve Floating Effect and
balance and Swim. Its Tail Has a Swinging Rolling Action to Attract Predators.
2. Use Crank Hook to Increase the Probability of Piercing the Fish Mouth. It Is Not Easy for the Fish to Run.
Product Details:
material: High Quality TPR
6 Colors Available
length: 90mm
weight: 11G
packing Quantity: 3/Pack


color: Available Colors Are Available in Stock. Our Company Can Provide OEM Processing and Product Color Customization Services. For More Information, Please Contact Customer Service.
New Two-Color T Tail Soft Bait Lure T Tail Soft Worm Fish-Shaped Soft Bait Superbait 8cm/4.7G Weever Lure
Registration failed, please contact customer service.
Main Image
Property Options
Details
Please Confirm
Current Picture Saved